With continuous increase in COVID-19 positive cases in Nagpur, day by day areas with active cases are being added in the list of containment zones. Although many sites have been removed, but so far many more new areas have been declared as the ones amongst the sealed.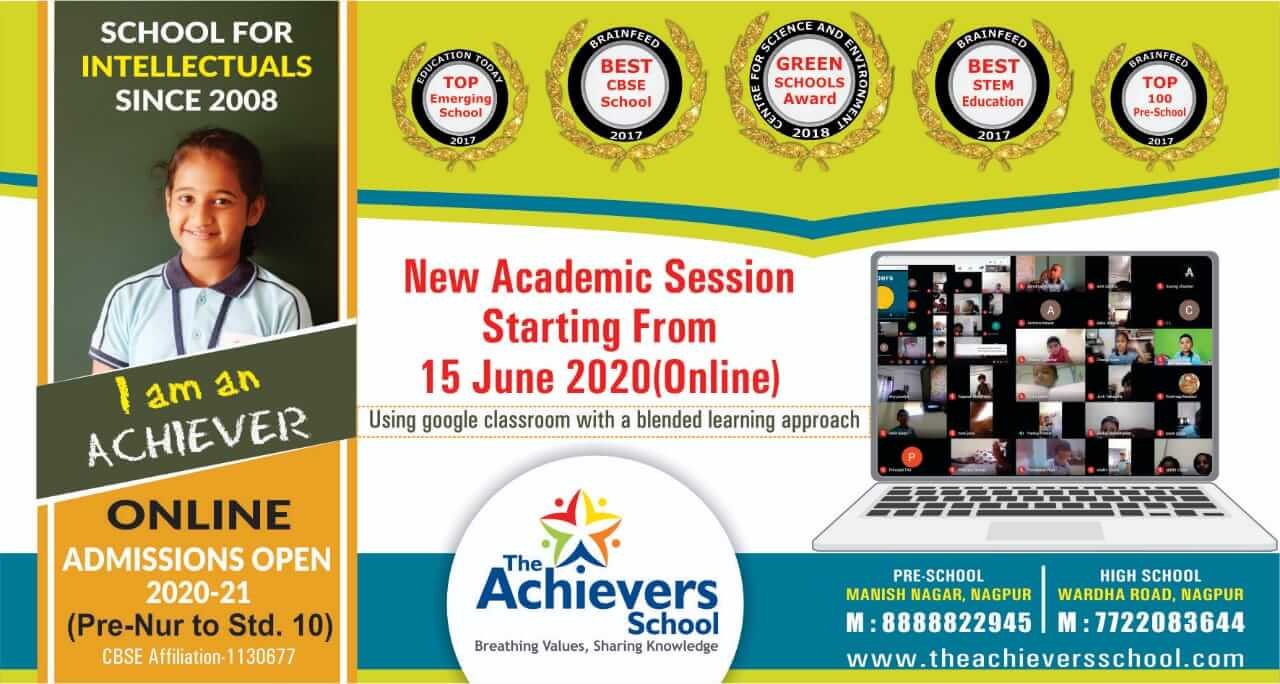 Nagpur Municipal Corporation, has recently issued the order to seal the Mangalwari zone No. 10, Raj Nagar.
The order reads, "Mangalwari zone number 10, under NMC will be put in containment zone till further notice"
According to the reports, the streets which are to be closed are, Aashi Furniture, Aman lifestyle apartment, Shelter regency, along with the house of MK Misal.
Currently NMC has put more than eight areas under containment sites alone from Mangalwari zone, with 24 positive cases reported till now from this zone.