Civil engineering department of KDK college of engineering, in association with American Society of Civil Engineering (ASCE), India section, western region; Indian Concrete Institute (ICI), Nagpur center; Indian Water Works Association (IWWA), Nagpur circle and Indian Society for Technical Education (ISTE), New Delhi, is organizing Online Two Weeks International Short Term Training Program (STTP) on "Advances in Technology and Management in Civil Engineering" from June 23 to July 3, 2020.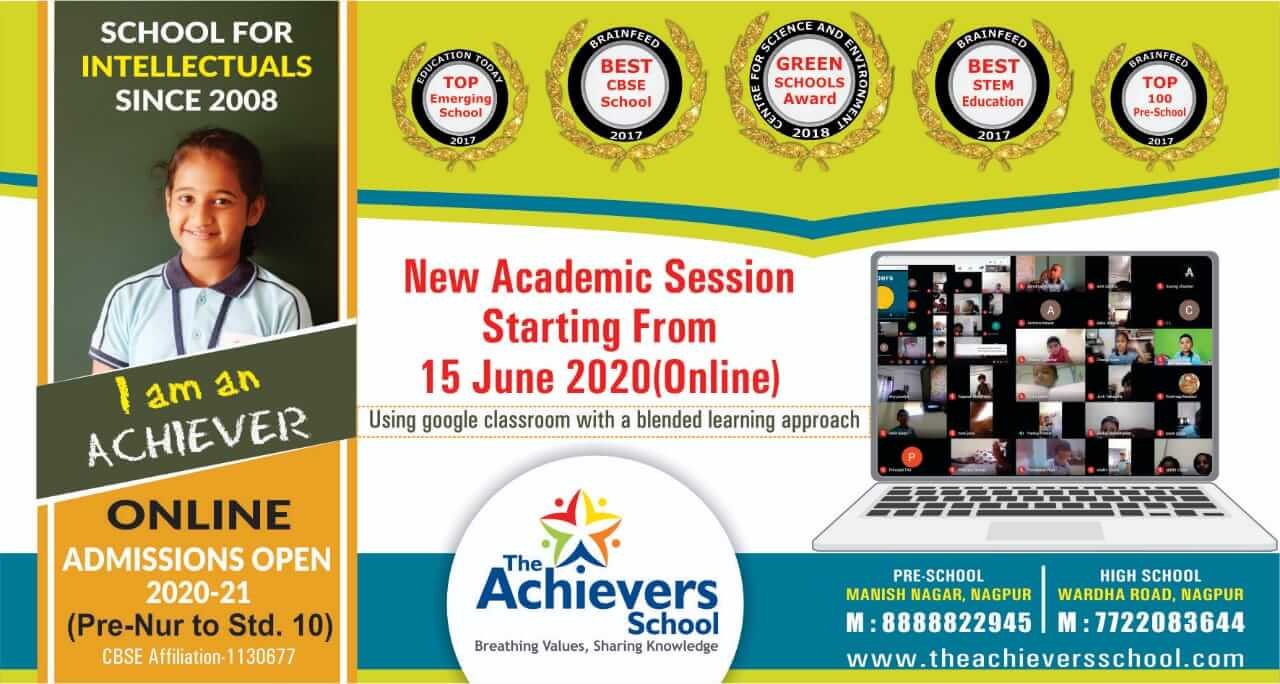 During this two weeks many eminent speakers: Dr. Stefen Duncan and Dr. S Duggabati from the University of Canterbury, New Zealand, Dr. T. I. Eldoh, Professor & Head, IIT, Powai, Dr. P Haldar, Prof, IIT Ropar, Dr. R. Ralegaonkar, Dr. A Ghare, and Dr. M. Madurwar, Professors from VNIT, Nagpur, Dr. L Yadu, Prof. NIT Raipur, Er. C. Hangekar, President, Ferrocement Society of India, Er. Baid of Astral Informatics and Er Mahahan, Director of IAG, will give their deliberations on various advanced topics related to civil engineering.
A huge response from the participants was obtained from 25+ foreign countries and 27 States & U/Ts of India. Total registered participants are 2800+ across the globe.  The inaugural function of the STTP took place on 23rd June in the presence of Chief Guest Dr. Eldoh T I, Professor and Head of Civil Engineering Department, IIT Powai. Dr. Eldoh had given his keynote on Application of Remote Sensing in Water Resources wherein, he had given the presentation on different Watersheds in India and how the advanced technics like Remote sensing, GIS, GPS, DEM, etc can be applied to model the watersheds for getting correct prediction.
Earlier to this, the National Anthem was sung by all the attendees. Then, all the guests were welcomed with a virtual floral bouquet and the virtual lighting of lamp was done.
Dr. Varghese, the convener of the STTP, in his address, welcomed the guest and briefed about the entire two weeks program. Dr. A. M. Badar, vice-principal, KDKCE, in his inaugural address stressed the need to adopt online technics for dissemination of knowledge and hailed the efforts made by the civil engineering department. Dr. D. P. Singh, principal, KDKCE welcomed all and thanked ASCE, ICI, IWWA & ISTE for joining hands together for transfer of technical knowledge. He also thanked the management of KDKCE for support and encouragement.
R. Rungshia, President, ASCE (ISWR) informed the gathering about the work of ASCE in the world through small presentation. Dr. V. A. Mhaisalkar, Chairman, IWWA (NC) addressed the participants and informed the steps taken by the organization in bridging the gap of technical advancements through IWWA journal, and such association.
Er. A. Uttarwar, Chairman, ICI (NC), said that ICI has been always at the forefront of disseminating technical advancements amongst the academician and professionals.
The entire session was conducted on ZOOM app and made live on YouTube also. The participants used both the online platforms as convenient to them. Dr. N. R. Dhamge and Prof. S. R. Satone, the coordinators of the STTP conducted the entire session and Dr. Badar proposed a formal vote of thanks at the end of keynote by Dr. Eldoh.