In view of the disturbances created by terrorists or naxal organisation, city police on high alert on Independence Day. As per information, 2000 police personnel including officers have been deployed in important buildings and crowded areas. Police have been directed to be prepared to deal with any situation.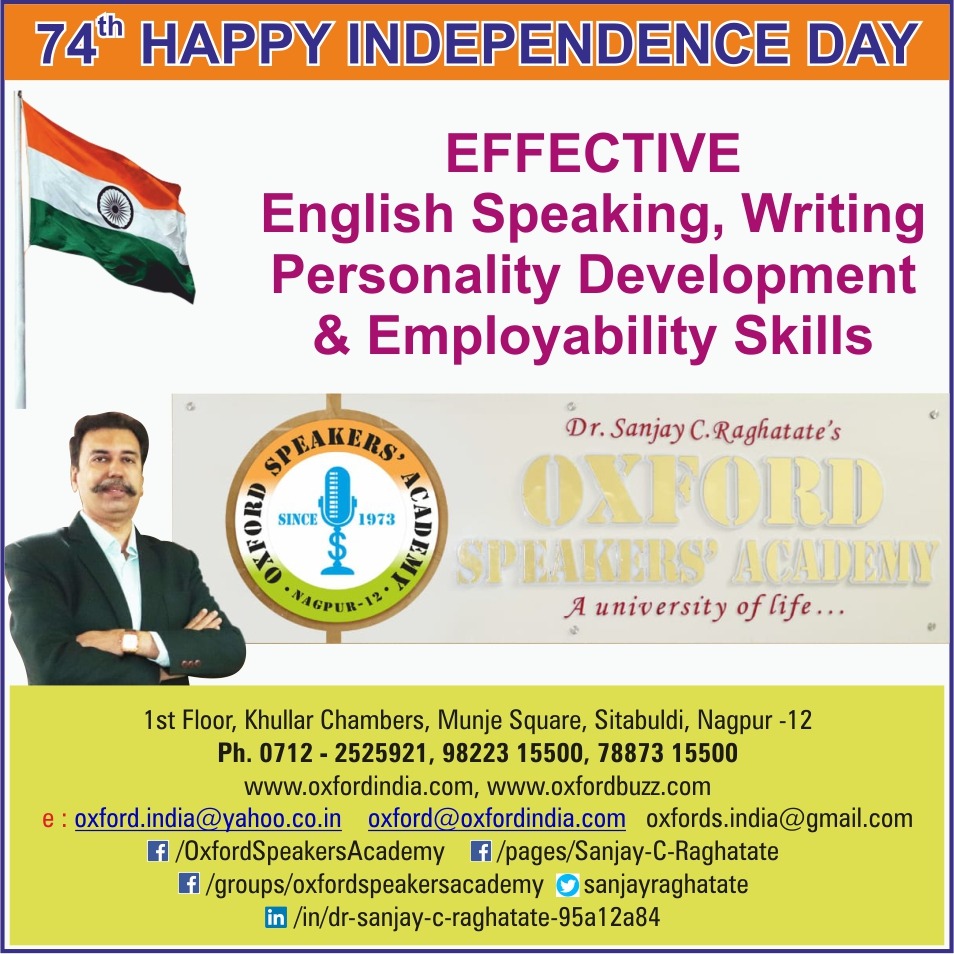 Police and district administration have appealed to the people to celebrate Independence Day at homes in view of COVID-19.On Friday, a policemen was killed in a Naxal attack in Bhamragarh Gadchiroli while other was injured. After this attack, all districts of Vidarbha including Gadchiroli have been kept on alert.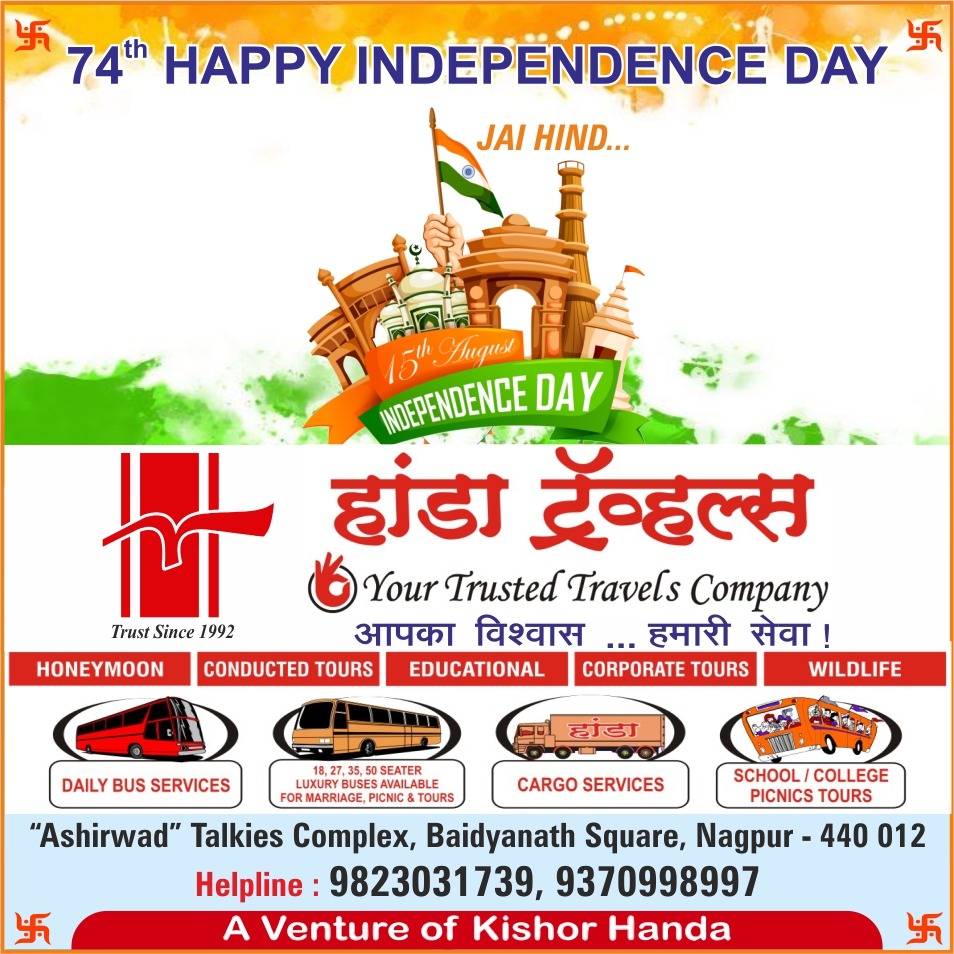 Security has been tightened in the city after the latest attack. Police personnel have been deployed in important buildings, markets, and crowded areas. Police also have been instructed to act tough on hooligans on Independence Day. To deal with this, the traffic police have deployed 30 officers and 252 personnel on the road. And strict action will be taken against those who violate traffic rules.