The Japan International Cooperation Agency (JICA) joined the people of India in celebrating the 74th Independence Day of India today. On this occasion, JICA reaffirmed its commitment to extend cooperation to the Govt of India in its strong efforts to combat the COVID-19 pandemic, to promote economic recovery and to strengthen social protection in India.
India is the largest development partner of Official Development Assistance (ODA) from Japan. Japan's ODA to India started in 1958, when a concessional ODA loan was extended to supplement the implementation of the 2nd Five-Year Plan of Govt. of India. India was then the first recipient of Japanese ODA loan in the world. Since then, over 5,730 billion Japanese Yen (approximately INR 3,50,000 Crore) in ODA loans have been committed to India for 270 projects across various sectors. In addition to ODA loans, JICA has partnered with various institutions and agencies in India for technical cooperation projects, private sector partnerships, as well as dispatch of the young volunteers from Japan to India.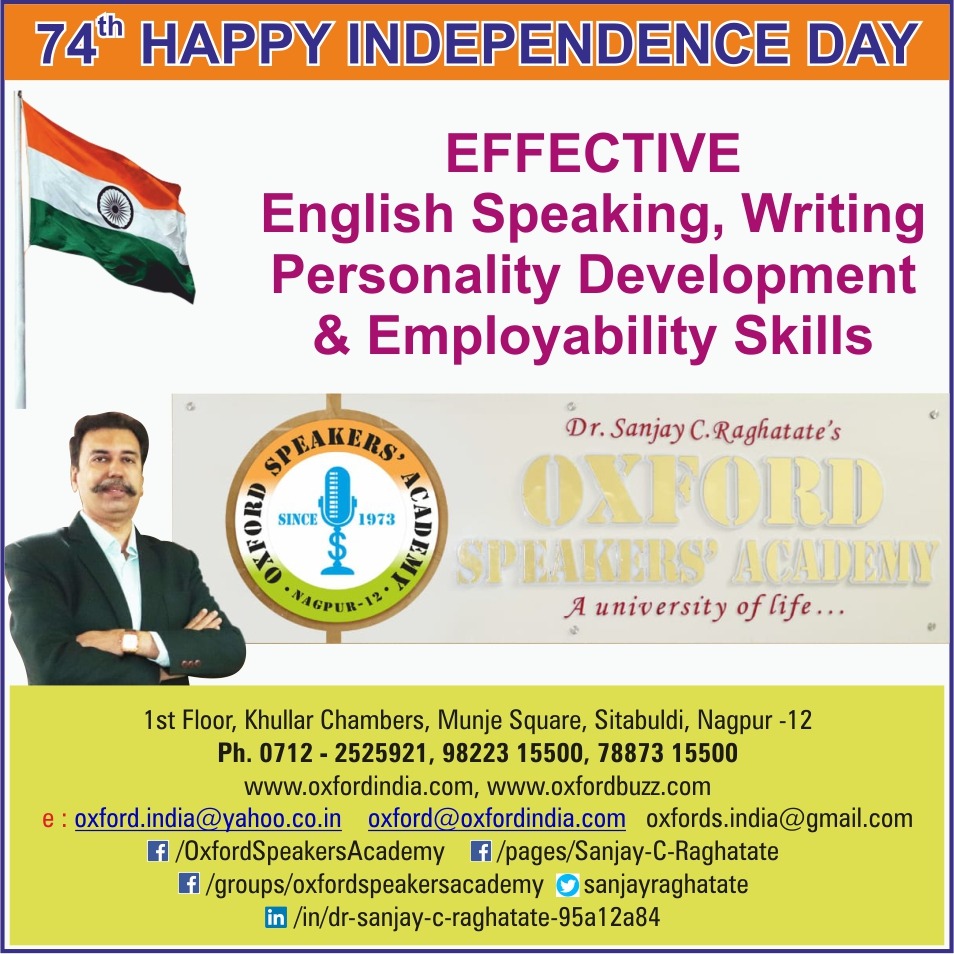 Speaking on the occasion, Mr. Katsuo Matsumoto, Chief Representative, JICA India said, "I would like to extend my heartfelt congratulations on the 74th Independence Day of India. On this important day, I would like to commend the tireless efforts made by several individuals and institutions across the country to combat the Covid 19 pandemic. I believe that the fight against Covid-19 in India is now at a critical stage. Due to its vast population size, India faces a bigger challenge, in comparison to other developing countries, in its efforts to simultaneously deal with control of covid-19 and with revival of economic activities. We are in a position to support the various measures taken by the government of India, including Prime Minister Atmanirbhar Swasth Bharat Yojana (PM-ASBY) in the health sector. For effective and timely response to the challenges, it is also quite necessary to promote collaboration amongst various development organizations in order to increase the impact of their activities. Under the current situation, we have found that organizations such as NGOs and social enterprises, as well as the government agencies and medical institutions, have been at the forefront to fight with the pandemic. These organizations focus on the needs of the people and work at an incredible pace by effective use of ICT. They also have supplied products and services at a reasonable price in a convenient way. Thus, it may be quite necessary to focus on alliance building to catalyze collective action in order to achieve the social mission."
In this context of alliance building, JICA recently launched the "SDGs Business CoCreation Lab – Tsunagaru Lab" – as a platform to connect Japanese companies and prospective social enterprises in India. "Tsunagaru" means "to be connected" in Japanese, and this platform will connect aspiring business entities in both countries to achieve social change through collaboration in finance, technology and business knowhow. https://www.jica.go.jp/india/english/office/others/tsunagaru.html.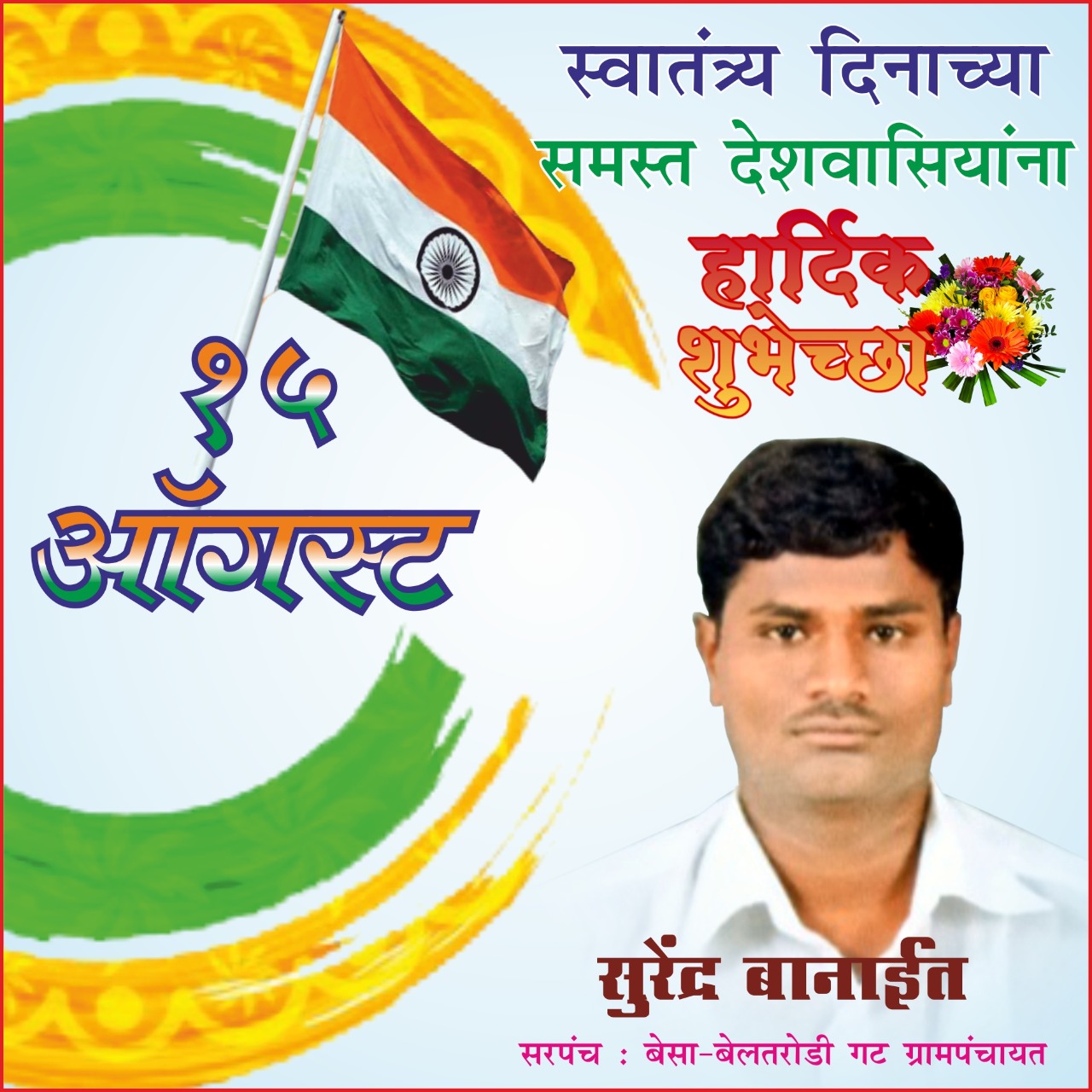 JICA, in collaboration with local NGOs, shortly plans to implement "Community Empowerment Program" as countermeasures against the pandemic. The objective of the program is to support the efforts of NGOs in diverse fields including child labor protection program, development of tele-consultation system in local hospitals as well as disaster management including countermeasures against diseases.
Further, in order to smoothen the implementation of JICA assisted projects in India amidst the covid pandemic, JICA in collaboration with Department of Economic Affairs (DEA), Ministry of Finance, held a series of Webinars on COVID-19 Mitigation Measures wherein JICA presented its matrix on Covid-19 Mitigation Measures, which covered a wide range of issues including safety measures, social protection, liquidity issues and contractual matters in JICA assisted projects. Around 60 participants from government departments executing agencies and administrative ministries attended these webinars and several executing agencies such as Delhi Metro Rail Corporation and Chennai Metro Rail Corporation shared their good practices to facilitate cross learning amongst various partner agencies involved in implementing JICA assisted projects.
About JICA
Established, by a specific law, as an incorporated administrative institution under the Government of Japan, the Japan International Cooperation Agency (JICA) aims to contribute to the promotion of international cooperation, as a sole Japanese governmental agency in charge of ODA implementation. JICA is the world's largest bilateral donor agency. JICA works as a bridge between Japan and emerging countries, and provides assistance in forms of loan, grant and technical cooperation so that the emerging countries can strengthen their capabilities.