The COVID-19 cases are increasing in the district including Nagpur city. Due to the serious situation, everyone has a responsibility to control it's it is important to keep a safe distance and wear a mask.However; some people don't follow the guidelines.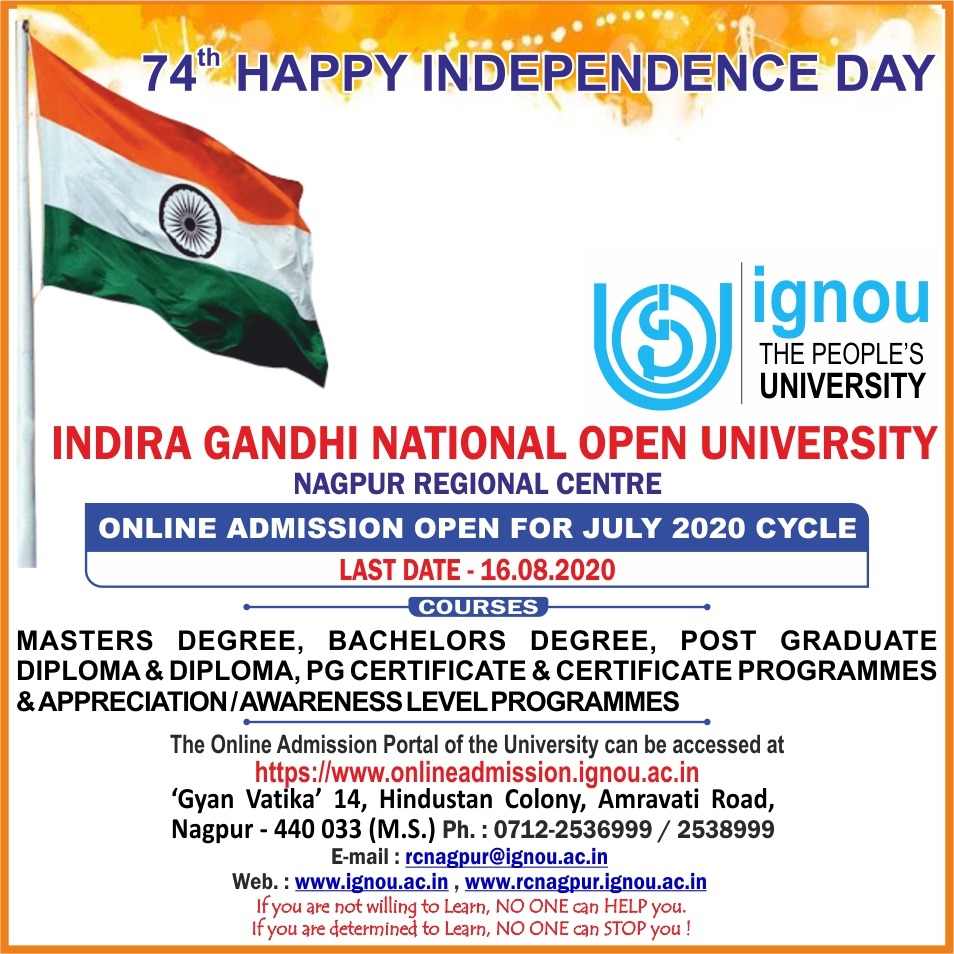 The administration has adopted a no-nonsense approach to deal with those violating the guidelines and started imposing fine on them. And a fine of Rs.45 lakh has been recovered from those who do not wear masks. The cases of coronavirus infections are on the rise and to tackle this, certain guidelines have been issued by the government and administration. Rules have been laid down for ordinary citizens.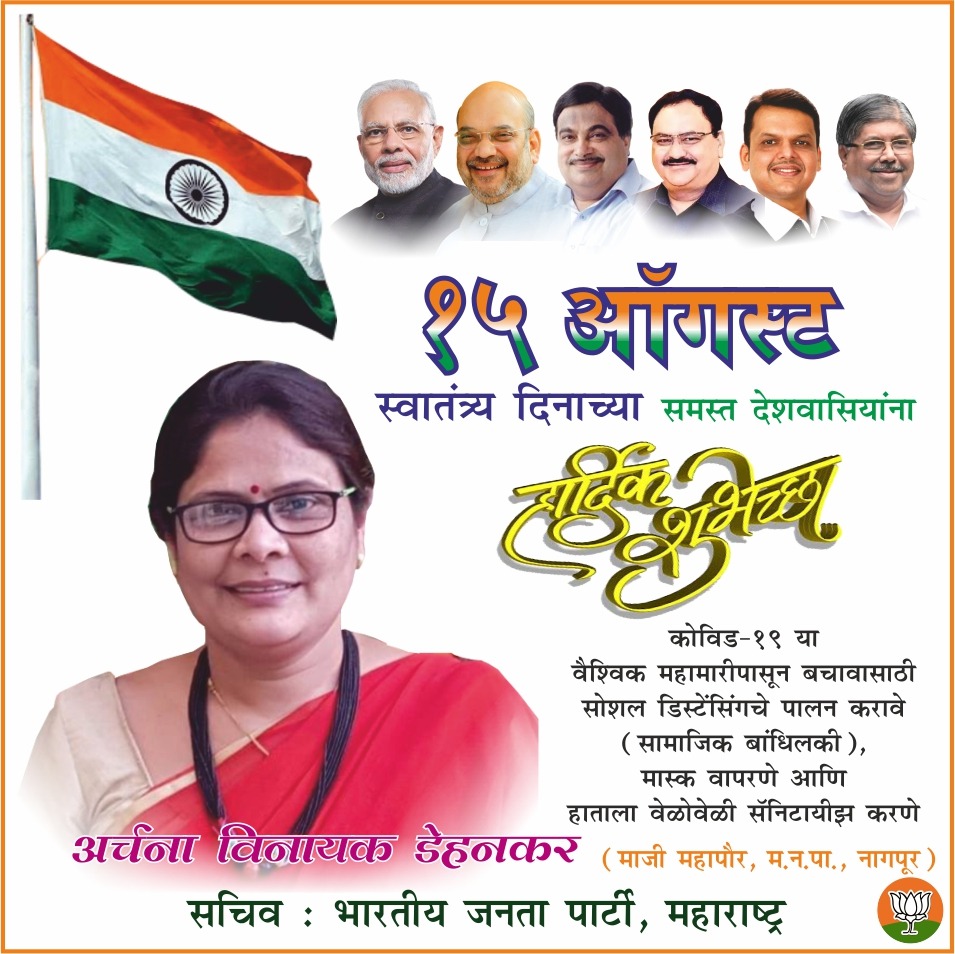 The most important rule is to wear a mask when roaming around in public and to keep a safe distance from others. But many people do not seem to follow these rules. The action is being undertaken at the city, taluka level and even at the village level.Besides, the shops are also being inspected regularly to know whether the shops are crowded, whether the rules are being followed. And a fine of Rs.45 lakh has been collected so far from this action implemented at taluka and village level.