On Akhand Bharat divas, Manthan held an interactive session on the topic, '2020: Importance of Indian Armed Forces' by an eminent speaker from Nagpur Col Abhay Patwardhan (Retd).
(Retd) Colonel Abhay Patwardhan shared light of various incidents and war took place in which the Indian Army always fought back and made the country proud.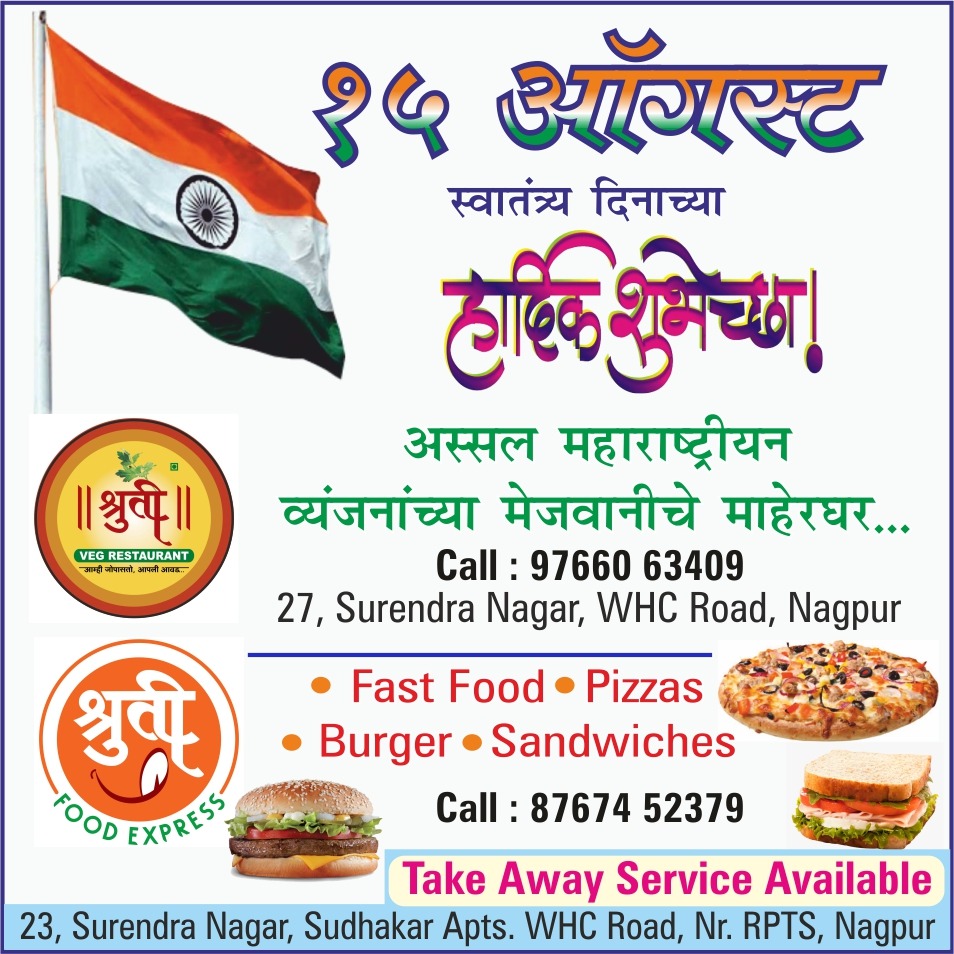 (Retd) Col Patwardhan handled the insurgency in Nagaland, Mizoram, and Khalistan & Kashmir, participated in the Mukti Bahimi, and participated in operation Blue Star at the Golden Temple in Amritsar in 1984. He also served as a member of the IPKF in Sri Lanka and received unit Citation for outstanding Ops against the Chinese in 1990-92.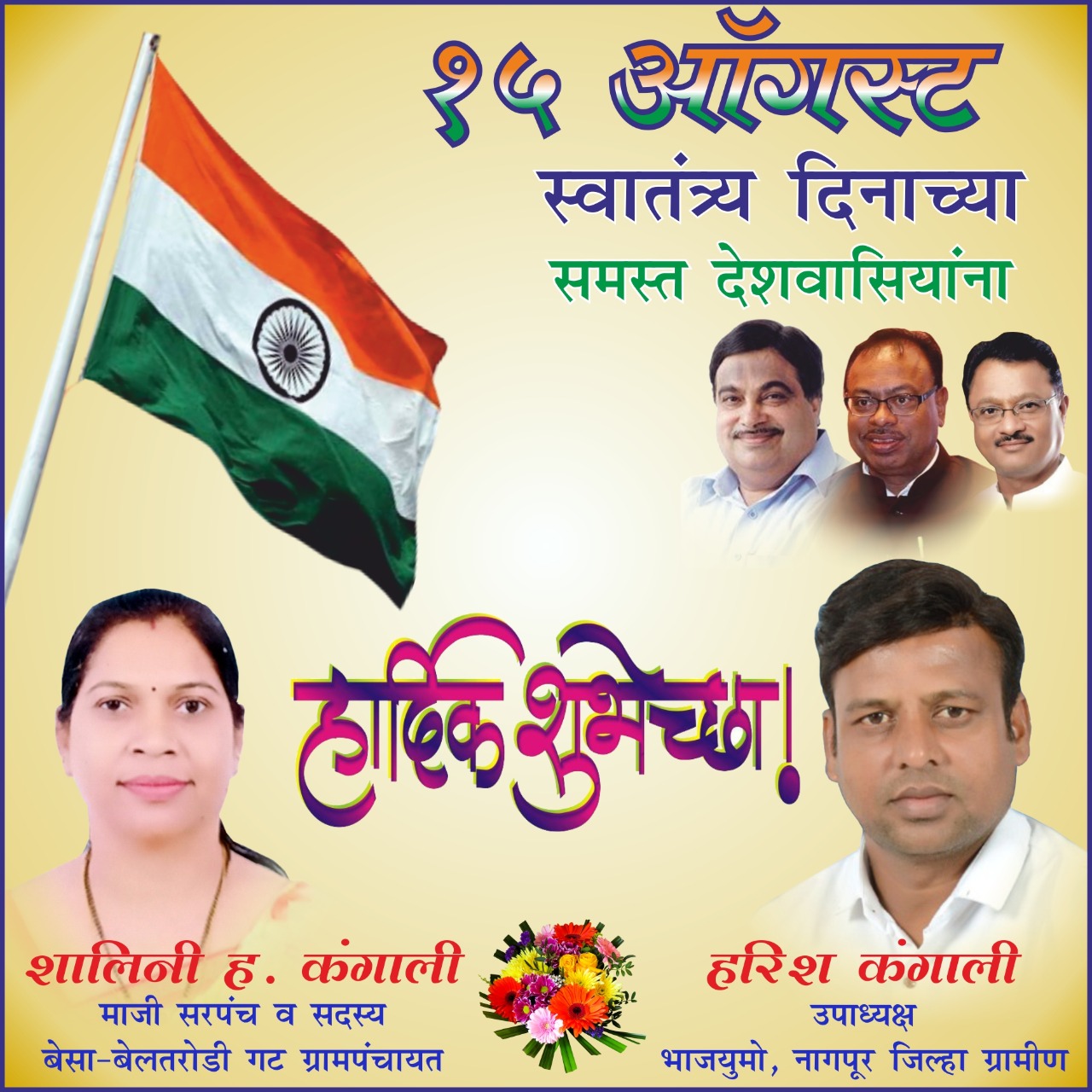 (Retd) Col Patwardhan shared light on India- China clash in Galwan valley and their roles in protecting their motherland. He also shared the role of Army and their stories during the India-Pakistan Partition.
(Retd) Col Patwadhan also guided citizens on the insight of the life of soldiers and what are the other opportunities for them once they are retired from the force.