SVK Shikshan Sanstha, Nagpur is an NGO working to empower Intellectually Challenged Adults, organised a very innovative, virtual event Jai Ho to mark 74th Independence Day, in which beneficiaries of the NGO,fondly called as SVKites showcased their talents.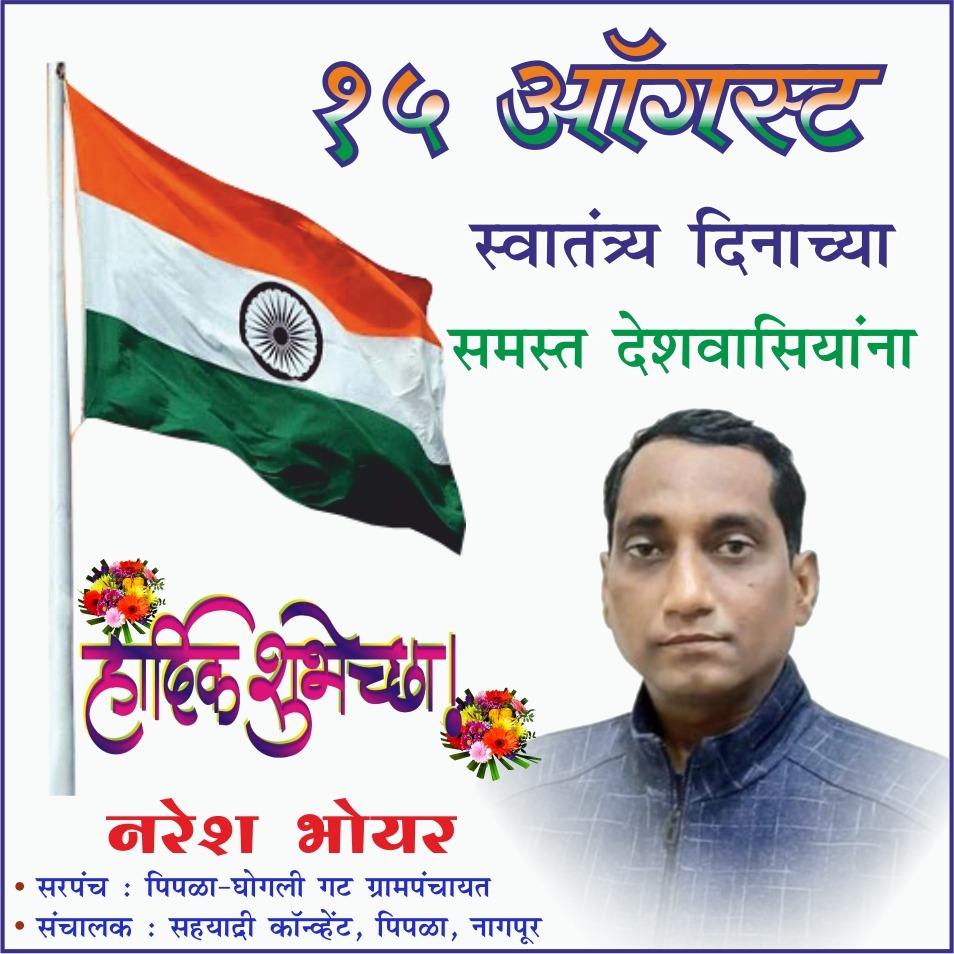 Entire program was compered by Isha Verma and Nikhil Gokhale, while Ankita Sur enthralled the virtual audience with her Dance number in a patriotic song.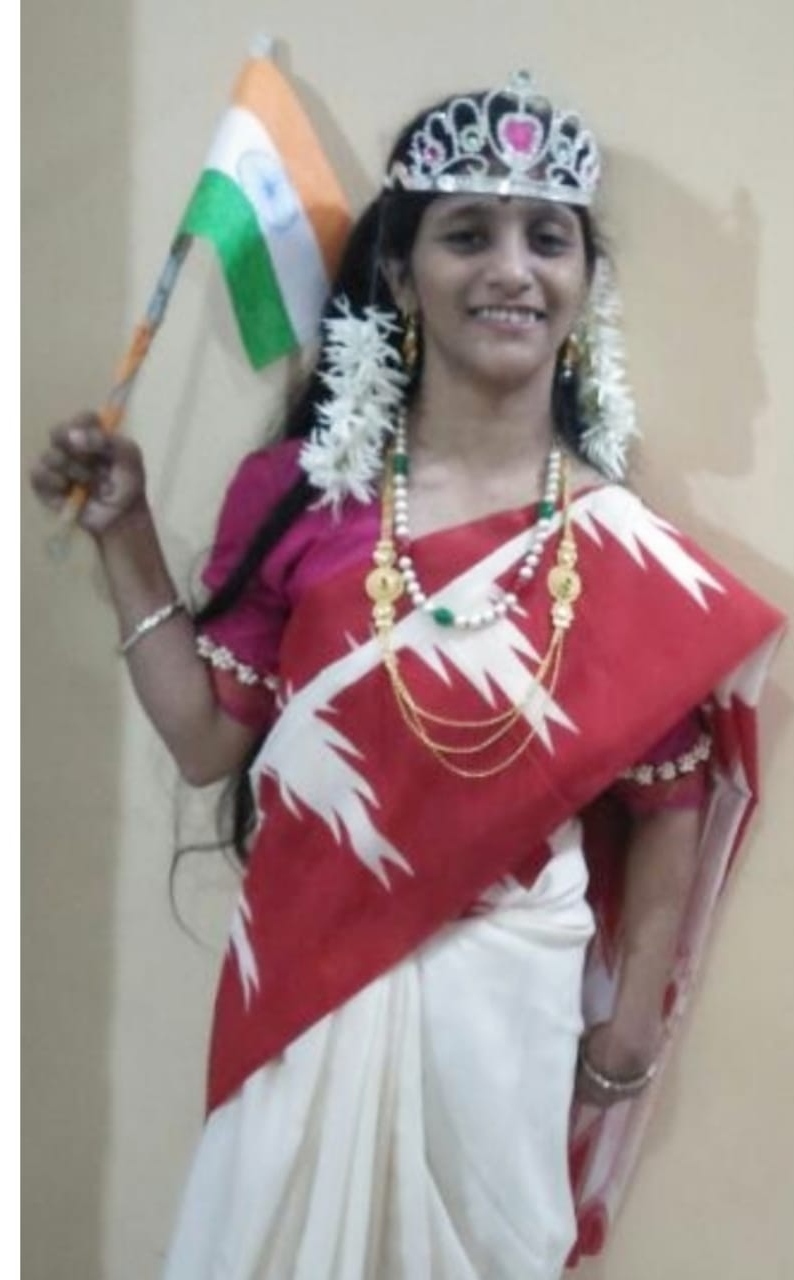 Shreyas Khare, Akash Deshmukh, Kanishka Gupta, Nupur Pidadi (in Bharat mata attire) presented Patriotic Songs.
Shantanu Gupta recited a poem and Prashant Sirohi created a painting to show their love for the country, while a special performance by youngest member Dhriti Senapati received a huge applause.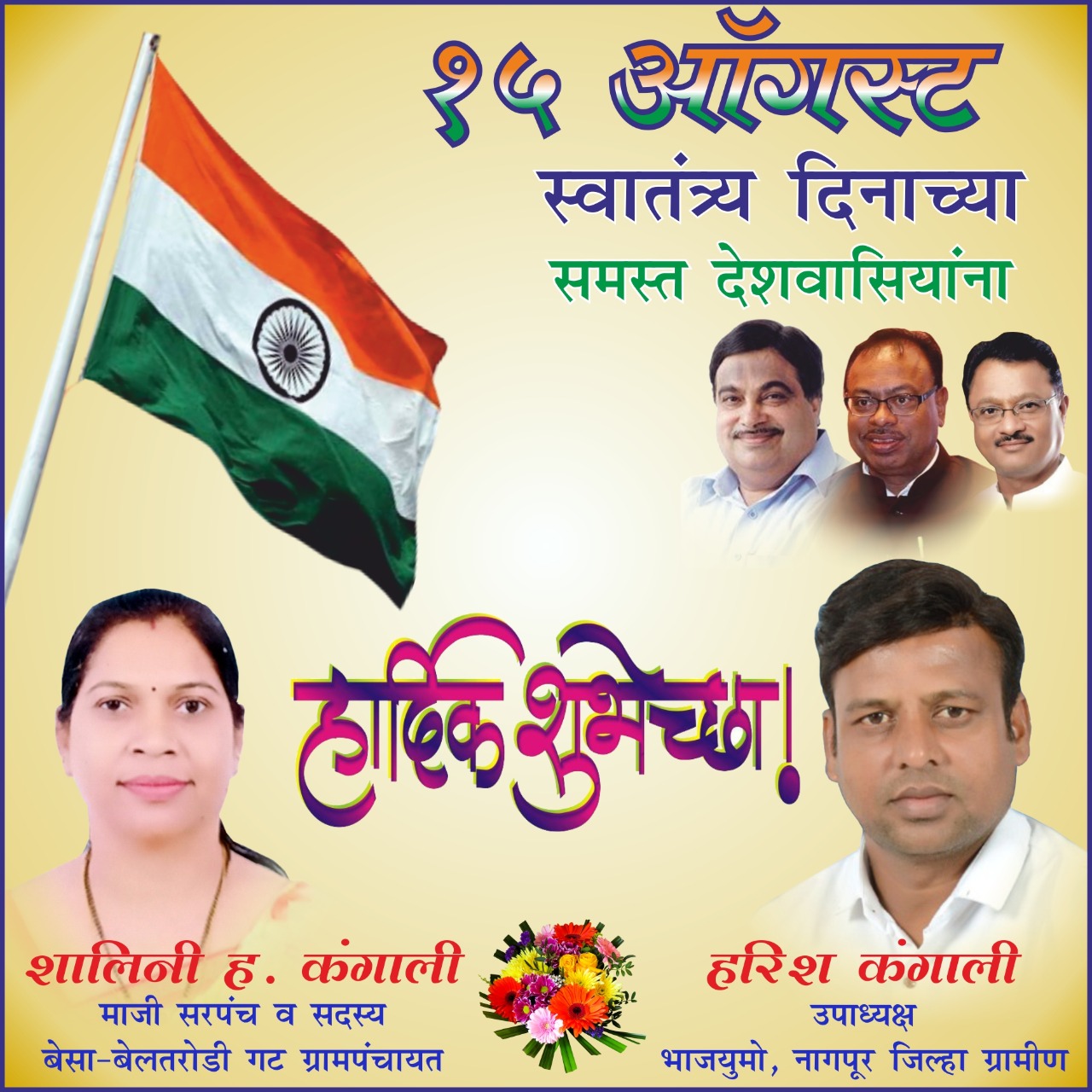 Mrs.Vilasini Nair, President, Nagpur Mahila Club was the Chief Guest, and all the members of the Club were Special Guests. Other Special Guests include Mrs.Meghna Pandit, Dr.Rami Reddy, MR. R Ranga Sai, Ex Director of AYJNIHH, Mumbai, Mrs.Pavani, Mrs.Uma Rao, Mrs.Manjula Raju, Mrs.Priya Gupta etc.
This program was attended by a large number of participants from around the Globe, who applauded the breath-taking performances of all the SVKites.