Keeping in mind to curb the spread of coronavirus pandemic in the city, the Nagpur Municipal Corporation in a press release dated August 15 has issued directives to citizens. According to the guidelines, sale of liquor, paan, Gutkha, tobacco are strictly banned. And also spitting in public places will be a reason of heavy fine on the consumer.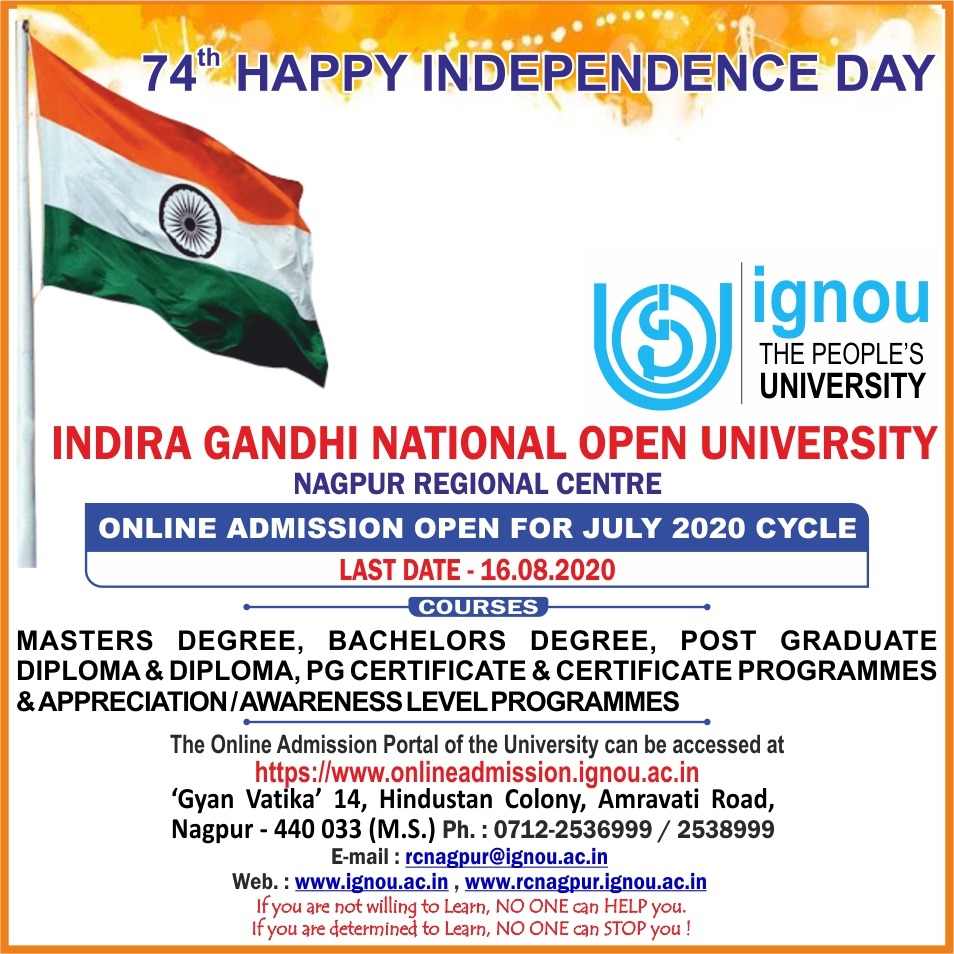 As per the authorities, spitting in public could lead to the spread of COVID-19 and therefore the decision has been taken. The habit of chewing smokeless tobacco products (gutkha, zarda, and khaini and paan masala) is quite rife in India. The chewing increases the production of saliva which then leads to people spitting in public. The walls of various public places, markets in particular – are stained by the spittle of those who chew such products.
In the current circumstances where the city is facing rapid increase in the number of COVID-19 cases, the administration want to leave no stone unturned to control the spread of the infection.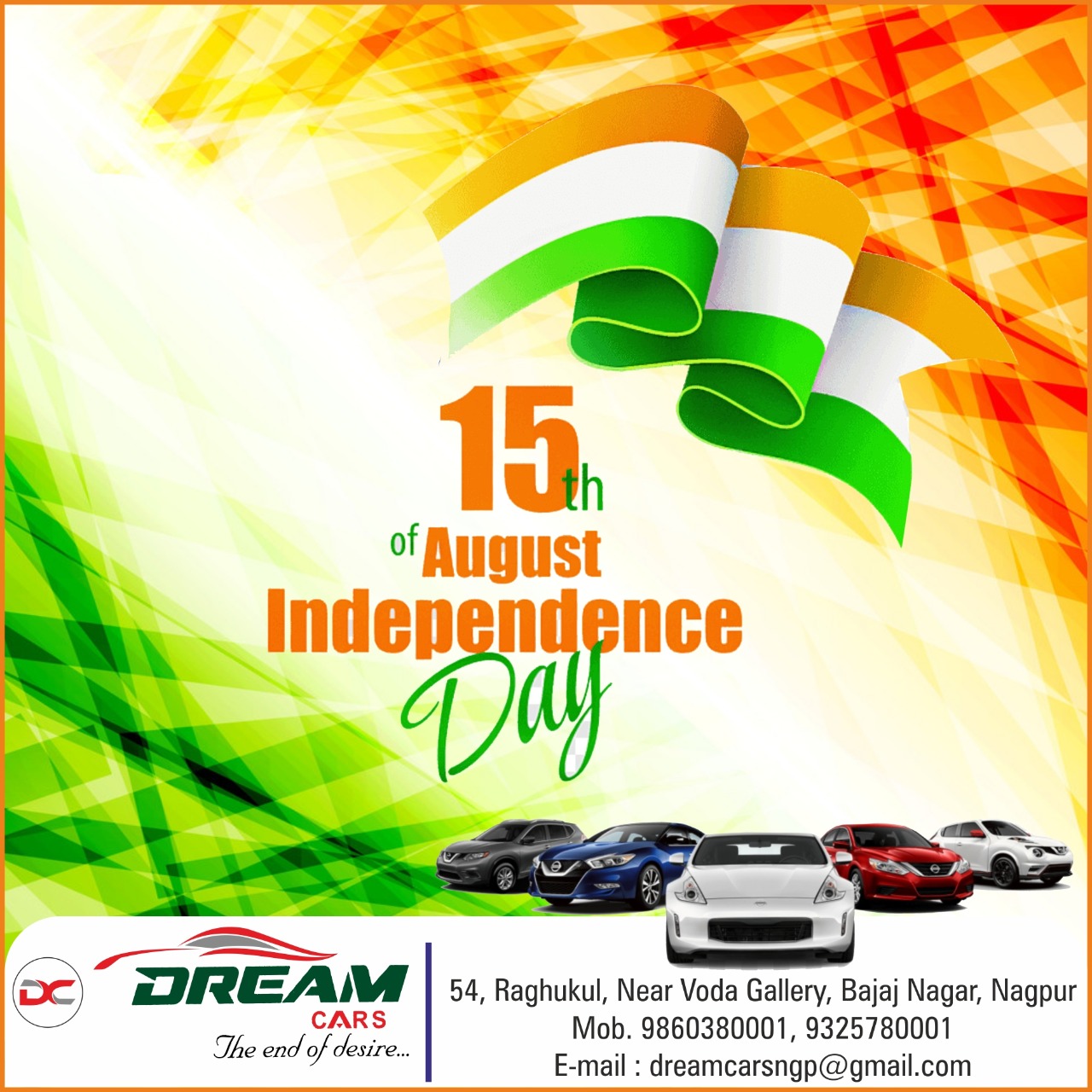 To ensure the citizens follow the rules, the corporation has imposed hefty fine on the violators. Person captured spitting or consuming Gutkha, paan will be fine Rs 1000. While the person reported selling the banned items will have to pay a fine of Rs 5000, the notice stated.
This move by NMC would surely cause the offenders to think twice if they were to fear that they could be made to pay a fine on the spot for spitting in public.