Chandrapur: A 3-year-old leopardess that had strayed into the house of Devapayli village under Talodhi Forest Range was caged by Forest officials of Talodhi Range on Friday.
According to information, a leopardess strayed into village Devapayli on Friday morning and entered into the house of Ramdas Masurkar. The leopardess attacked Masurkar while he was busy in the front yard of his house and injured him.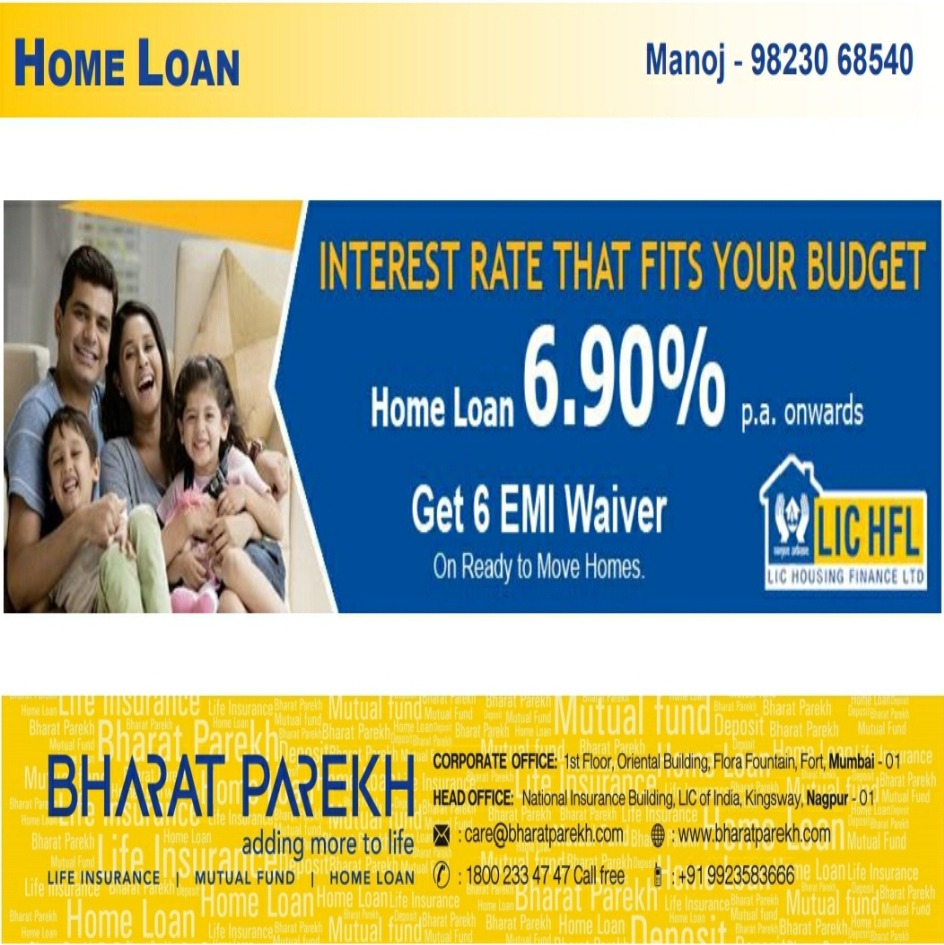 As people started gathering near the house, the animal then took shelter inside the toilet. On being informed, the Forest officials of Talodhi Range reached the spot to conduct the rescue operation.
The Forest officials later installed a cage in front of the toilet. Within two and half hours, the officials managed to cage the leopardess.
As per the officials, the leopard will be released following the directives of higher officials, stated in a press release of Forest Department.