The heavy rains that created flood in the Pench River in Nagpur district on Sunday washed away part of the bridge constructed just two years back.Following the continuous rains on Thursday and Friday the water level in Chaurai dam in Madhyapradesh crossed the danger level.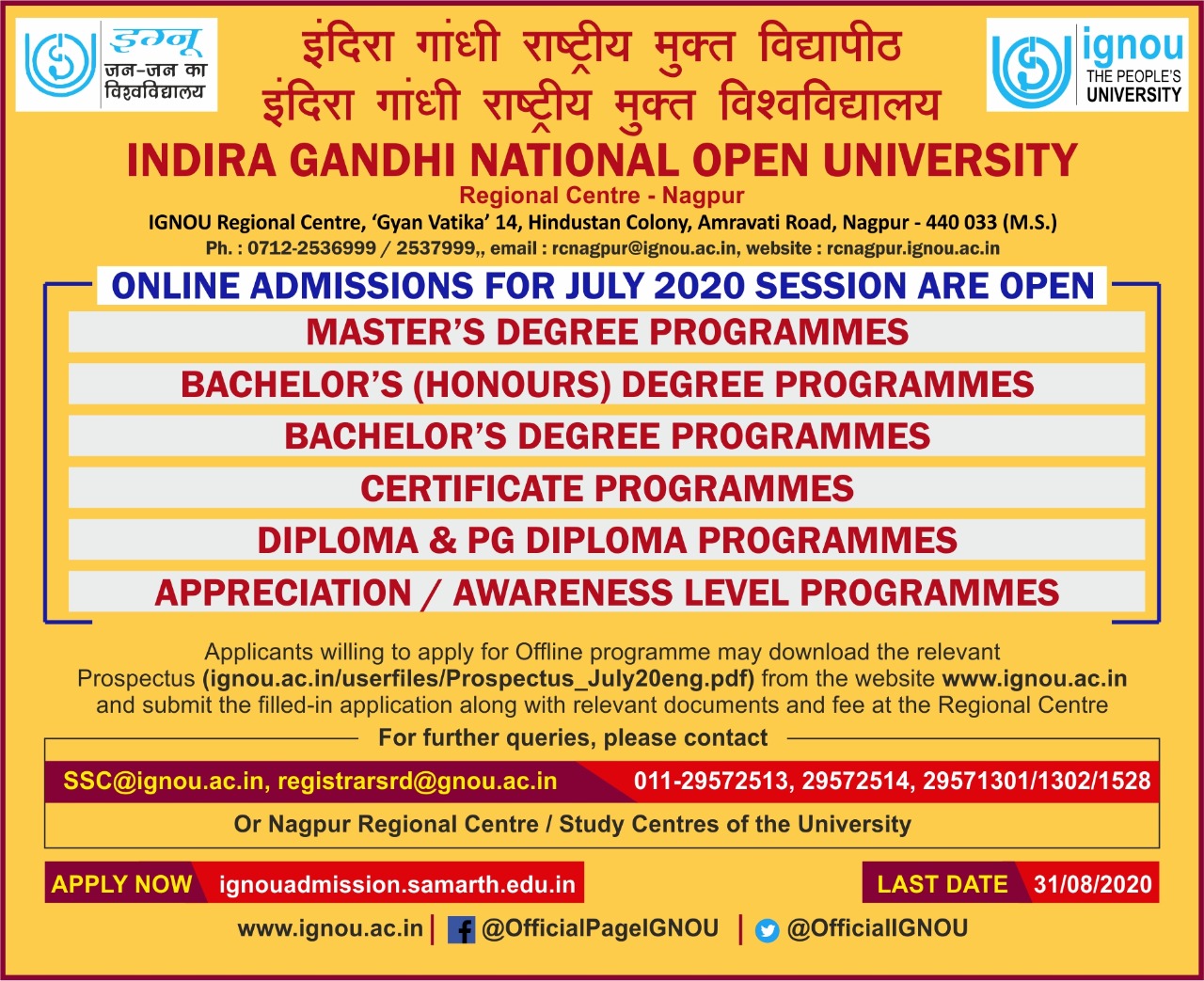 As a result, all the gates of Pench reservoir at Totladoh in Ramtek tehsil and Navegaon in Parseoni tehsil were opened up to 5.5 metres to 6 metres on Saturday to release water from the dam.It is for the first time, water was released by opening the gate up to 5.5 metres to 6 meters.This caused flood in the Pench River, submerging the bridge at Nayakund and Parseoni Ramtek road and washing away a part of it.
As per information, this bridge was constructed two years back on the Pench River in the Salai-Mahuli area and opened for the movement of vehicles.And the traffic in this area is also stopped due to the situation.