VIA Agro & Rural Development Forum is organising a webinar on "How to make FPO/FPC for welfare of farmers of Vidarbha" on 03rd September, 2020 from 03:00 pm on zoom. 

Eminent speaker CA Subhash Rahangdale, an experienced tax practitioner & consultant for Farmers Producer Company will share details about the formation of FPOs and various schemes offered by Central & State Governments for the welfare of farmers.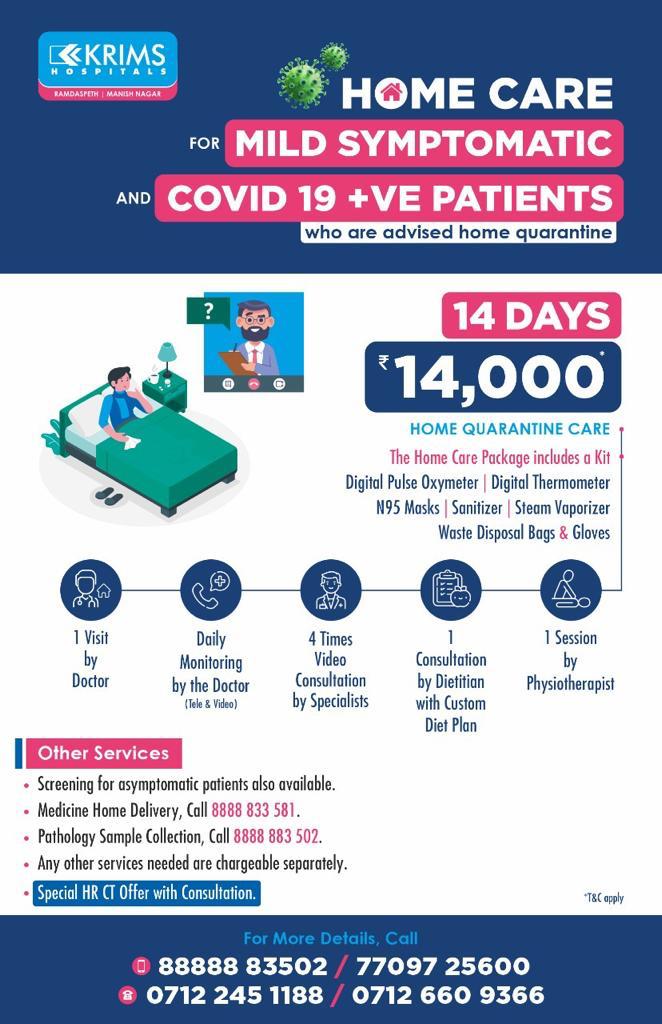 Om Jajodia, Chairman of Agro & Rural Development Forum has requested  all agri enthusiasts, farmers and interested in agri related business may join this webinar on zoom Meeting ID – 8532865221 at 2.45 pm. Session is free and open for all.

For more details please contact at VIA 0712-2554090, 2561211 or Amogh Tijare – 9561061991