The countdown has begun for the 13th edition of the Indian Premier League (IPL). While players have already reached the United Arab Emirates (UAE) and started nets session, the umpires and other officials will join them in a couple of days.
Nagpur's Ulhas Gandhe will be one of the umpires for the cash-rich cricketing extravaganza. The 45-year-old is the only umpire from Vidarbha and second from Maharashtra who will get a chance to officiate the matches as on-field umpires. Pune's Vineet Kulkarni will be the second umpire from Maharashtra to get the opportunity to officiate the IPL matches.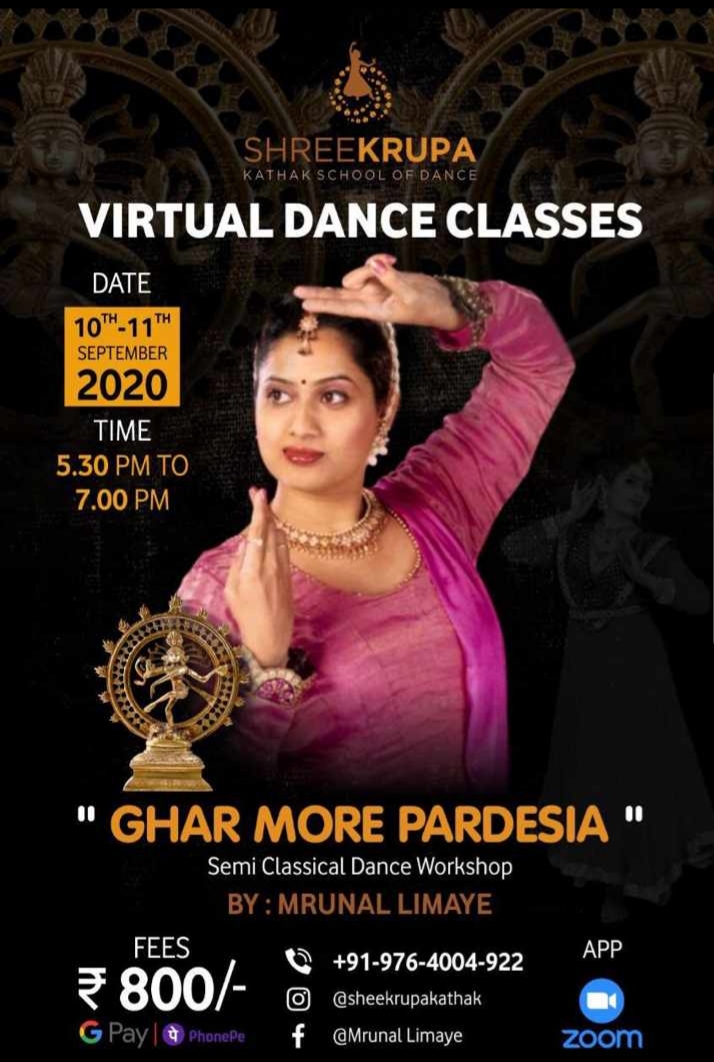 Gandhe, arguably the best umpire Vidarbha has ever produced, will leave on Thursday (September 10) for UAE.
"I am certainly excited to be a part of the IPL. This will be my second IPL in a row as on-field umpire. Before last year, I was part of the IPL as the fourth umpire. I am expecting to officiate around ten matches this season," said Gandhe.
A former Vidarbha Ranji Trophy all-rounder, Gandhe has admitted that this IPL season, scheduled to be held from September 19 to November 10 at three venues Dubai, Abu Dhabi, and Sharjah, will be completely different from the earlier editions because of the Covid-19 situation prevailing in the entire world.
"For umpires and players, the rules and regulations are the same. We have to strictly follow Standard Operating Procedures (SOP) and stay in bio-bubble. As soon as I reach Dubai on Thursday, I will have to quarantine myself in a hotel room for six days. Then after three Covid-19 negative tests, I will be eligible to officiate matches. If I violate the SOP, I will have to again quarantine myself for six days in the hotel. So the rules are tough. It will be a real challenge to officiate IPL matches this season," said Gandhe, who had officiated 7 IPL matches last year in India.
International umpire Gandhe, an employee of Accountant General (A&E) II Maharashtra, has a rich experience of umpiring having done more than 75 First-Class matches but he admitted IPL is a completely different ball game.
"Pressure is there in every match but IPL is a high voltage platform. All the world's top players are competing and there is hardly any margin for errors. You have to be alert all the time and can't afford to make any mistakes. While umpiring you witness different types of pressure situations and IPL experience makes you more competitive and confident," said Gandhe, whose elder brother Pritam is one of the most successful off-spinners in the Indian cricket history.
One of the rare examples of successful player-turning-successful umpires, Gandhe's ultimate target is to become ICC panel umpire in the coming years.
"As a cricketer, every player wants to play for India. Similarly in umpiring, it is a dream of every umpire to break into the ICC panel team. Right now, only five Indian umpires are in the ICC panel including Vineet Kulkarni (Maharashtra), Anil Choudhary (Delhi), Virendra Sharma (Himachal Pradesh), C Shamshuddin (Hyderabad), and KN Ananthapadmanabhan (Kerala). Nitin Menon (Madhya Pradesh) is the only Indian umpire who managed to get a berth in the ICC Elite Panel. I have age on my side and I will try my best to reach the ultimate level in umpiring. IPL is one of the ladders to reach there," said Gandhe.
Courtesy: orangecitysports.com