Veteran of many battles Ramchandra Iyer maintained his unbeaten run to emerge champion in the NDCA Online Rapid Chess tournament which concluded here on Sunday. It was Iyer's debut and he made it count with the triumph.
The two-day weekend tourney was organised by the Nagpur District Chess Association in which around 50 players participated. The time control gave all the players 10 minutes  and 5 seconds increments each to finish the game. After the four rounds on Saturday, the remaining four rounds were played on Sunday.
In the online format of the tournament, Ramchandra Iyer participated for the first time and walked away with glory. The veteran remained undefeated and scored eight points in as many rounds to claim the maiden crown. Iyer was followed by Sumedh Ramteke, who placed second with 7.5 points. Jay Sawalakhe finished third with 6.5 points.
On the top board, Iyer outwitted Jay Sawalakhe to record his eighth successive victory. Sumedh Ramteke got the better of Nilay Kulkarni on the second board. Arush Chitre, who won the blitz title earlier, lost to Aditya Bodkhe, while Aryan Deogade outclassed Akshay Patil.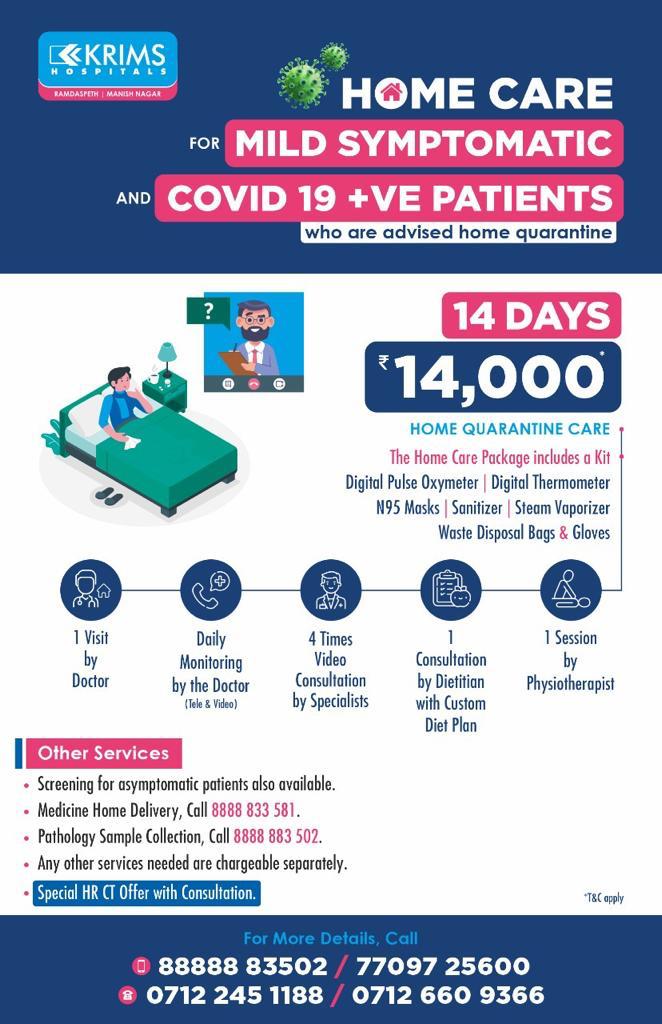 Mayank Ranade, who had won the title last week, finished lowly with only five points to his credit.
The tourney  was conducted under the supervision of international arbiters (IA) Swapnil Bansod and Pravin Pantawane and FA Umesh Panbude.
Results (Round 8)
Ramchandra Iyer (8) bt Jay Sawalakhe (6.5), Sumedh Ramteke (7.5) bt Nilay Kulkarni (5.5), Arush Chitre (5) lost to Aditya Bodkhe (6), Aryan Deogade (5.5) bt Akshay Patil (5), Yashwant Shyamkuwar (5) lost to Sunil Bhugaonkar (6), Rushikesh Lohit (4.5) lost to Raunak Godbole (5.5), Ayush Ramteke (5.5) bt PJ Ramteke (4.5), Harsh Nachakar (5) bt Prathmesh Lohit (4), Mayank Ranade (5) bt Anant Gotmare (4).
Courtesy:Â orangecitysports.com