Is nepotism rules badminton? Is there no place for players outside certain selected academies? Will there ever be justice for Ritika Thaker (Nagpur) and Simran Singhi (Thane)?
These are some of the questions being asked by the family members of Ritika and Simran and those who are associated with them. The badminton fraternity is not able to digest the fact that reigning Junior National badminton champions and world No. 98 women's doubles pair of Ritika and Simran are not in the list of Target Olympics Podium Scheme (TOPS) and continued to be ignored by the authorities who matter.
There is absolutely no ray of hope for U-19 national champions Ritika and Simran. After being ignored by the Sports Authority of India (SAI) and Badminton Association of India (BAI) while finalising the list of TOPS, there is still no headway for nineteen-year-old pair of Ritika and Simran as they continue to curse their fate.
The TOPS list was announced early last month in which the Government had shortlisted 258 young talented players in 12 Olympic sports disciplines. The list also consisted of 25 badminton players which has the potential to win medals in the next two Olympics.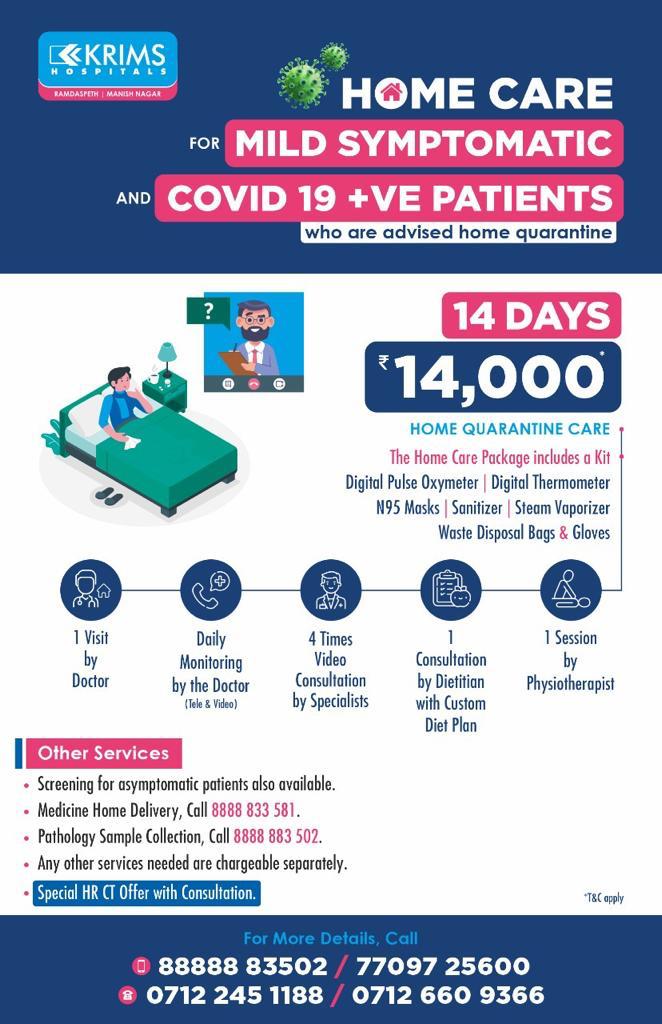 However, the names of Ritika, who train under Ajay Dayal and Robin Simon, and Simran, member of Thane Academy, were missing from the list which shattered the champion duo and their parents. They have tried their best but even after six weeks there is absolutely no progress. The players and their parents have now realised that nothing can happen and they can't get into the TOPS list.
Interestingly, all the winners of the last Junior Nationals — Maisnam  Meiraba (U-19 boys singles), Tasnim Mir (U-19 girls singles), Ishaan Bhatnagar and Vishnuvardhan Goud (U-19 boys doubles) and Ishaan Bhatnagar and Tanisha Crasto — were selected in the TOPS list except the U-19 girls doubles champions Ritika and Simran.
"I am shocked to see that names of the Junior National champions have been omitted from the list. Maharashtra's Simran and Ritika beat Tanisha Crasto and Aditi Bhatt in the final of the 2019 Junior Badminton National Championship (December 24-30, 2019) at Rajahmundry, Andhra Pradesh. They also beat Kuhoo Garg in the finals of the Egypt International 2019 in Cairo. As far as Treesa Jolly is concerned, another name in the list, she has never beaten Simran and Ritika. Still they are in the list but surprisingly our girls are not there," Simran's mother Poonam Singhi had written a letter to Maharashtra Badminton Association president Arun Lakhani in anticipation of justice.
"Simran and Ritika have also won four international titles in the senior women's doubles category and have an impressive world ranking of 98 — highest among all the women's doubles players selected –but glaringly, the names of these promising athletes are missing from the TOPS list. We talk of nepotism in Bollywood. The cabal is worse in badminton, where outsiders — players who do not belong to certain academies — are systematically prevented from getting any support from the government or sponsors. No matter how talented or promising they are. This is highly demoralizing for teenaged players who train for 10 hours a day and hope to represent India one day. I implore you to intervene and not let a Sushant Singh Rajput happen to badminton," stated a letter written by Poonam Singhi to Lakhani.
Copy of the letter was also sent to Union sports minister Kiren Rijiju, BAI president Himanta Biswa Sarma, MBA secretary SA Shetty, chief junior national coach Sanjay Mishra, MBA secretary (events) Mangesh Kashikar and MBA joint secretary Shrikant Vad.
Parents of Ritika and Simran said that they are equally shocked to see the efforts of all these officials in fighting their cause. They are now convinced that they won't get justice but their wards will fight back and prove their mettle on the court when the competition resumes after the pandemic.
Courtesy:Â orangecitysports.com