Acting tough against mask offenders during this Covid-19 Pandemic, the Nagpur Municipal Corporation Nuisance Squad collected Rs 1,17,000 from 234 violators on Thursday.
The face mask has been an effective tool in preventing the spread of COVID-19. Currently, the Pandemic is on the rise and despite taking adequate measures many citizens have been seen avoiding wearing masks or removing them despite being in public places.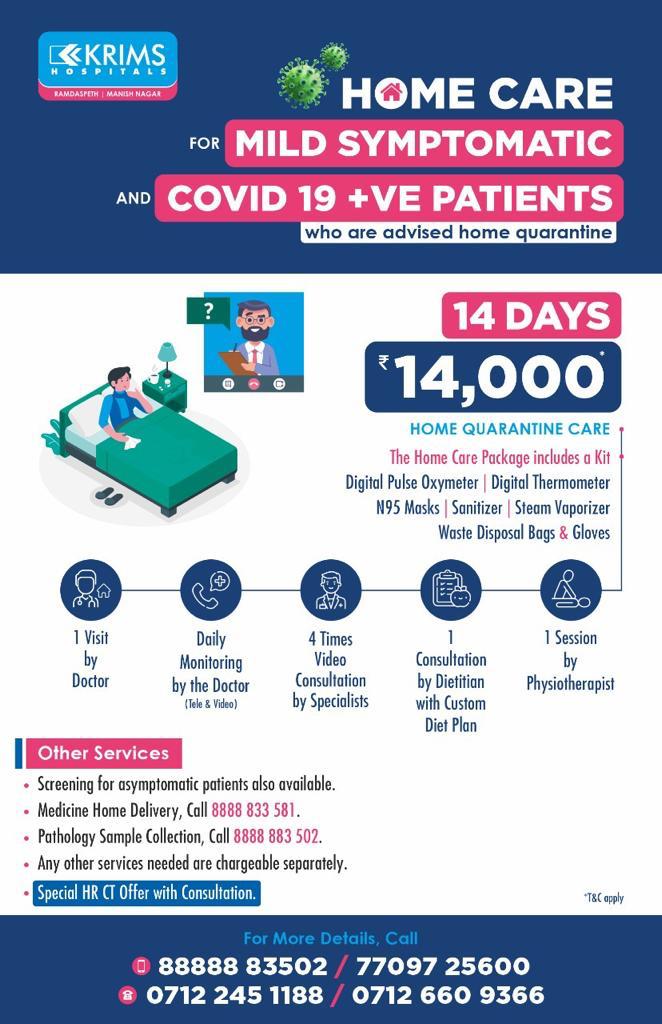 Starting from September 4 the action is being carried out in all zones in the city. So far, a total of Rs 14,03,500/- fine has been collected from 6089 people between September 4 to September 17.