The contract-based employees at National Rural Health Mission (NRHM) are being asked to pay 1 lakh for giving them permanent job. A large number of employees from Nagpur district had also become victim of this racket that came in light in Gadchiroli.
This recovery is being done by the leaders of NRHM Employees Association. The post includes ANM, GNM, data entry operator, accountant, pharmacyst, doctors and others. ANMs make the highest number. ANMS are employed in all the sub centres. They are being victimised.
In the wake of Coronavirus pandemic the government needs employees at various health centres to fight the Covid-19 infection.
Taking advantage of this NRHM leaders are asking Rs 1 lakh from the employees for giving permanent job.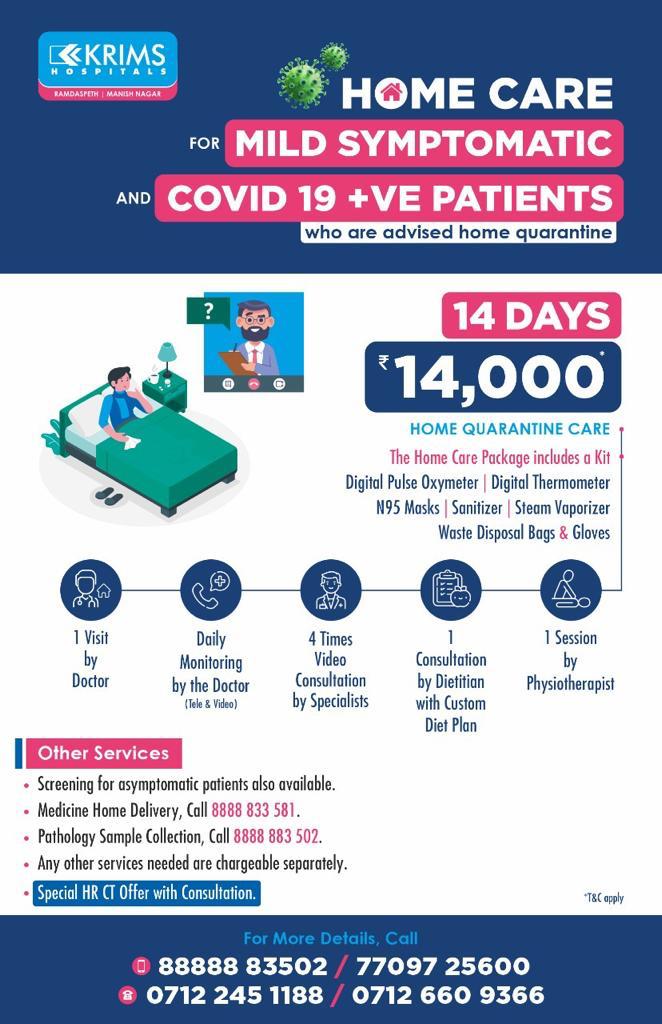 In connection with this Armori police have seized Rs 9 lakh from NRHM contract employees. Recovery was being done in a confidential manner. It is being said that the officials of the association are directly involved in this recovery campaign.
Zilla Parishad Health Officer Dr Dipak Selokar said that it is the decision of the government to take NHM – employees in permanent service. "Anyone paying money will not be taken into service. Do not fall into any of this kind of trap," he added.