Students, who came for online examination at ION Digital Zone Center in Beltarodi, had to give parking fee for parking thier vehicles on the main road of the area as the centre had denied permission to park vehicles inside the premises.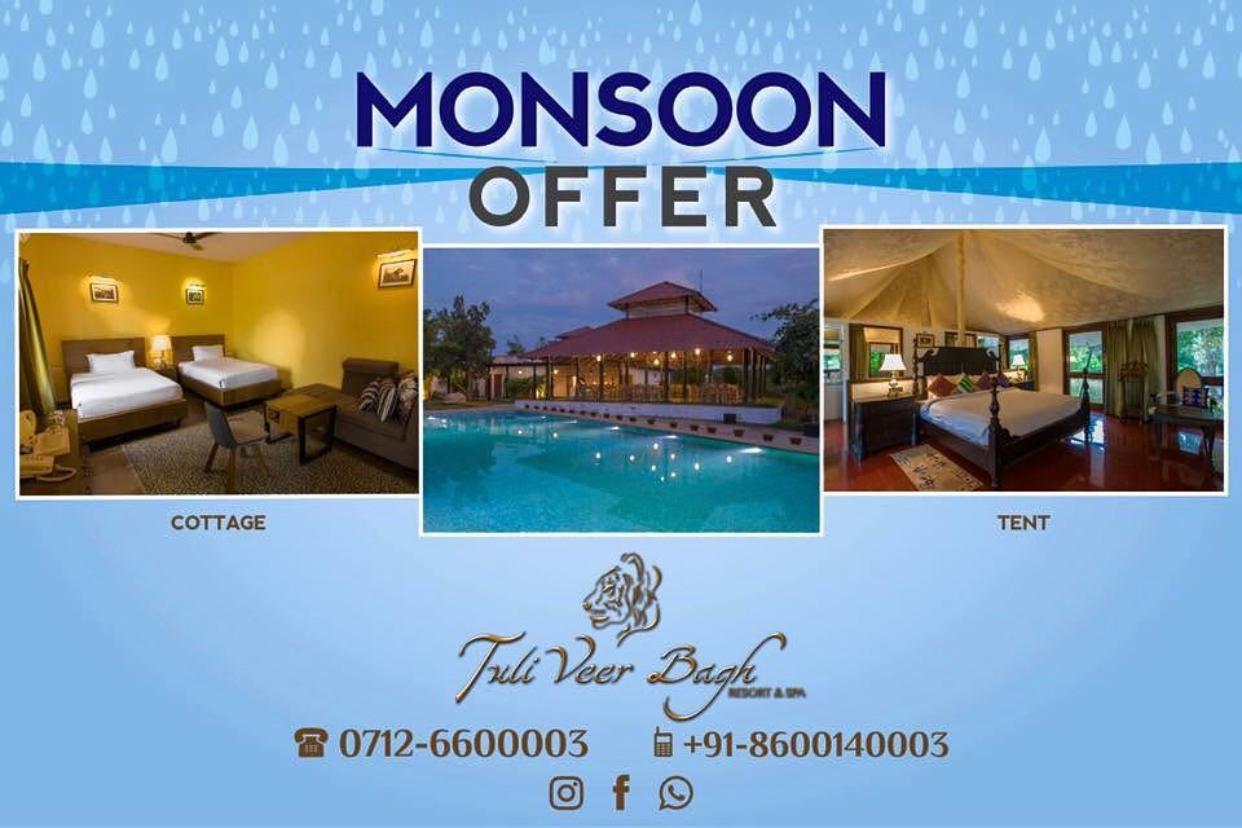 Also a fake printed receipt of parking fee was given to the students on which there was no proof of the stand being authorized.
When some of the students objected over it, members of some local gang here started getting aggressive and tried to create scene.
Some students said that there is a police station near by, but the fearless local gang continue to extort parking fees from the students.