The price of onions, a common base ingredient of most Indian dishes, has risen sharply, as a shortage in the Kalamna wholesale market.Jaiprakash Vasani, former President of Kanda Batata Adatiya Association; Kalamna said that the onion prices have shot up by Rs 15 to Rs 20 per kilo during the past 15 days due to dwindling supplies from major producing areas.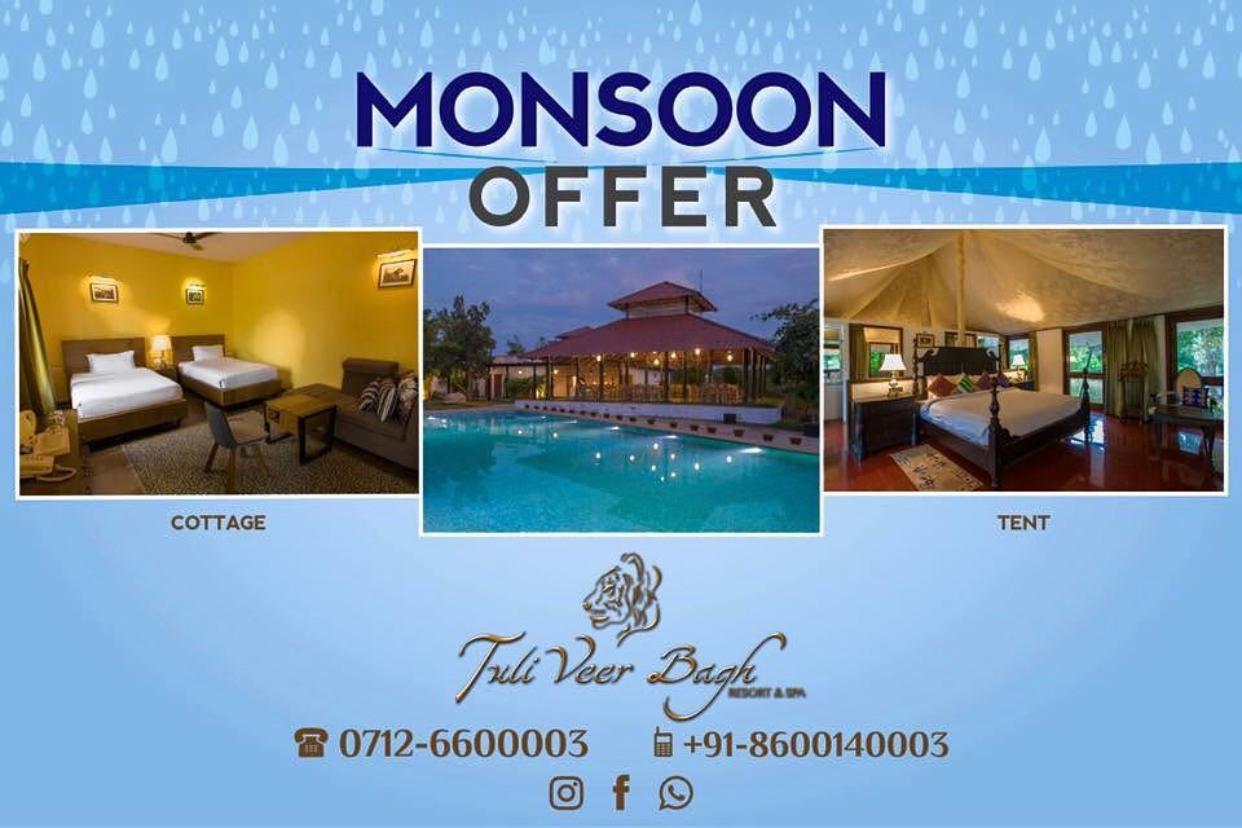 The new produce of onions mostly arrives from Andhra Pradesh and Karnataka during August and September every year. But this season due to heavy rains the supply of the new crop has fallen drastically. To aggravate the situation about 20 per cent of the new crop has been damaged because of incessant rains in these areas. Floods have restricted the movement of trucks carrying onions. This is the reason why there is shortage of onions and jump in prices.
The prices of red and white onions in the wholesale market are being quoted at Rs 30 per kg to Rs 40 per kg compared to two weeks ago at Rs 20 per kg to Rs 30 per kg, depending on the variety and quality. In retail, onions are available at Rs 60 per kg to Rs 80 per kg. To meet the local demand the Kalamna wholesale market is daily witnessing arrivals of 10 to 12 trucks mostly from Nashik, Akola, Amravati, Ahmadnagar, Nagar and Buldhana in Maharashtra. The new onion crop is likely to arrive within 15 to 20 days from Andhra Pradesh and Karnataka. When the new crop arrives there could be drop in prices. As a measure to contain the prices, government has recently banned the export of onions from the country.