To popularise the game of volleyball in Manish Nagar area, former national-level spiker Nilesh Matte along with local residents Kirti Dhopte and Gaurav Kale took the initiatives and laid first turf volleyball court with the help of local corporator.
In future, an academy would be launched in the area with a view to impart the training to the budding players.
Speaking about this unique initiative, Matte said, "Actually the residents of a particularly new Manish Nagar wanted some sports facilities for their kids. Therefore, I gave the proposal of turf volleyball court to local corporator Vishakha Mohod. The work got a little bit delayed due to lockdown but now, I am happy that it has been done."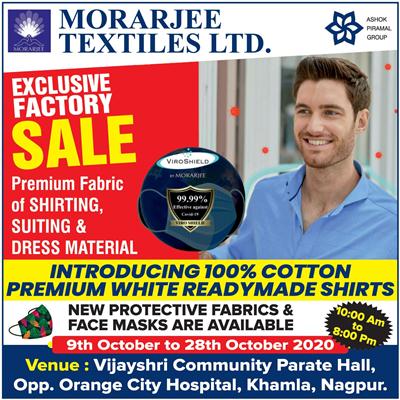 Matte, an employee of AG Office, said at present there are no sporting activities in the city due to coronavirus outbreak and once the activities resume, they will start the academy and in future will seek the affiliation of the Nagpur District Volleyball Association.
A former Centre Blocker of repute, Matte also added that they will try to have a floodlight facility at the court so that the children would be able to practice in the evening session also.
"I am very confident that once Nagpur Municipal Corporation gives a green signal to resume sporting activities, we will get enough kids to practice at the new turf court. Everyone is excited to play at the new turf and feel the experience of playing on it," added Matte, who had guided Nagpur district to several Maharashtra Senior Inter-District Volleyball Championship titles in the last decade.
Courtesy:Â orangecitysports.com