A lifestyle and fashion exhibition especially for women 'Rangoli' takes place in Nagpur, at Press Club, Civil Lines.  The exhibition is from 24th to 26th November from 11 am to 8 pm.
The exhibition mainly consists of women's clothes and jewellery. There is a total of 30 stalls that are exhibited in the event. Apart from Nagpur entrepreneurs from Pune, Raipur, Hyderabad and many other glamorous cities were a part of the exhibition.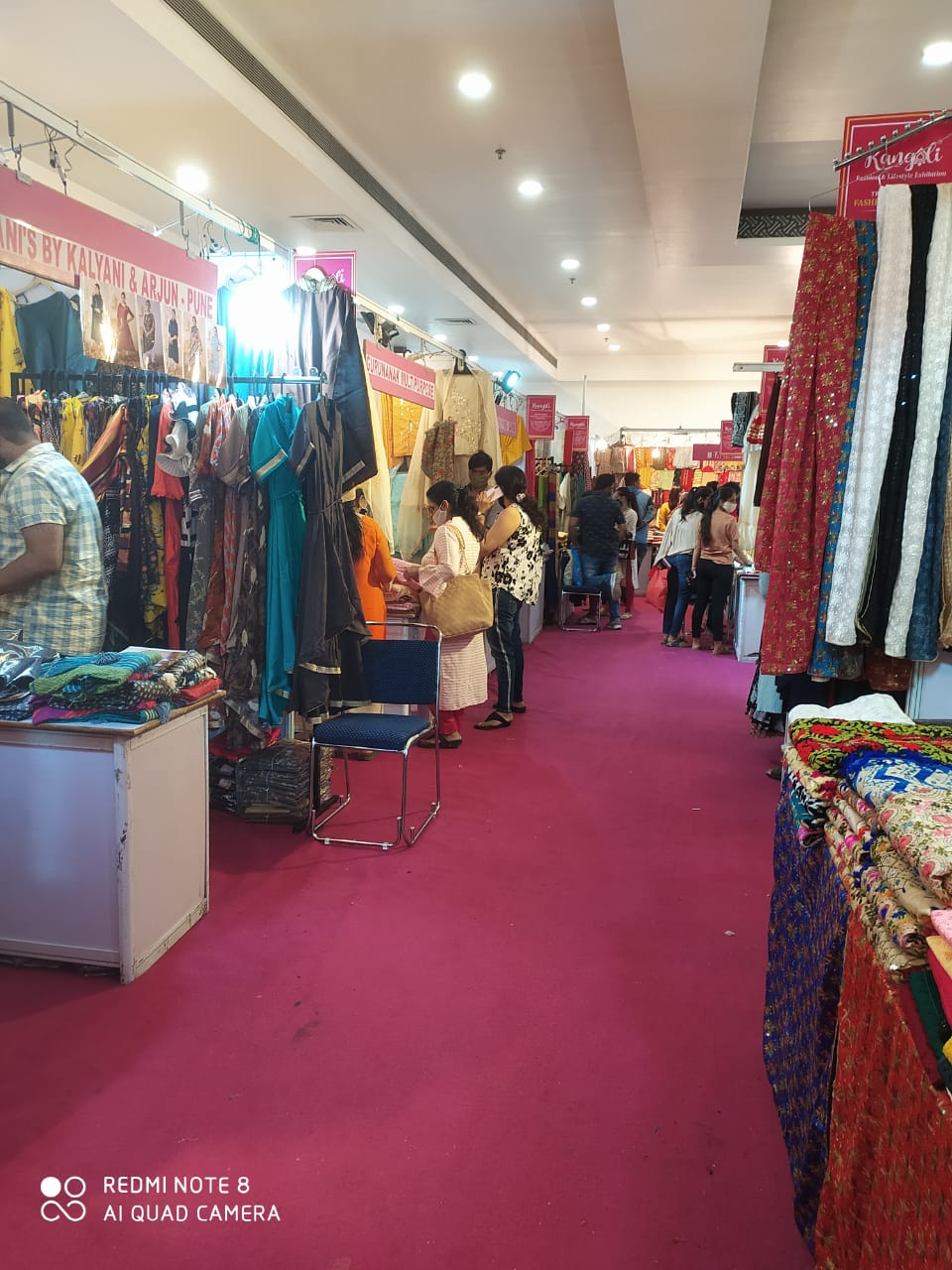 The Manager of the Rangoli exhibition, Kalyani Watkar told that "The visitor's number is very less as compared to the numbers in the previous years".
"We are not allowing more than 40 people to enter the premise at a time. And before entering, the set up has been made in such a way, that the customers have to sanitize their hands and go through thermal screening mandatorily", she added.
"We are ensuring the maximum Covid safety but the experience on the first day of the exhibition has been so far very disappointing", she further added.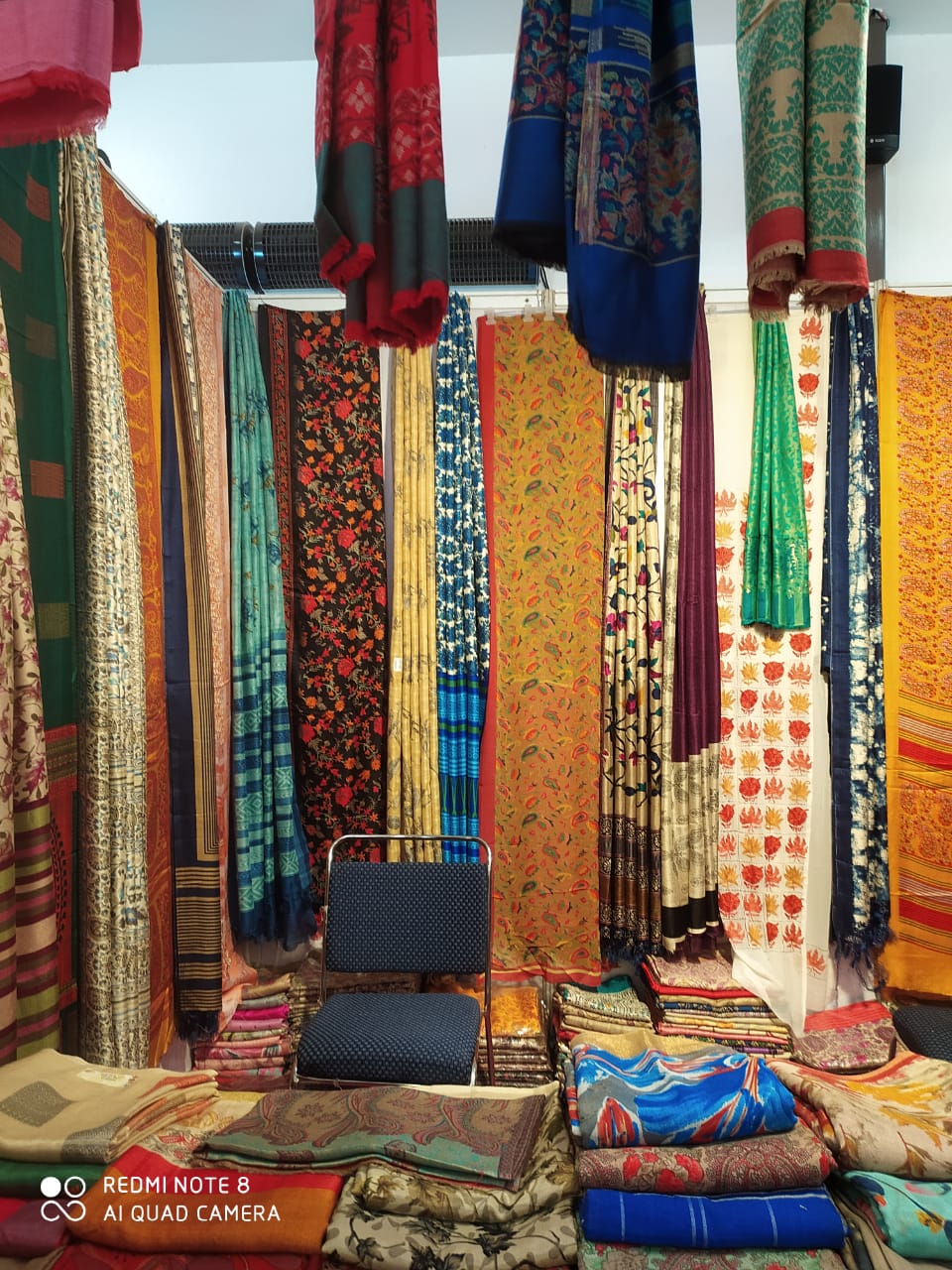 A Raipur-based jewellery shop owner Vaishali Jain said, "The selling capacity is neutral as the crowd is very minimum. As in other years, people used to visit in big groups accompanying friends or cousins but now they are coming along and picking up just a few items contributing very less to the business".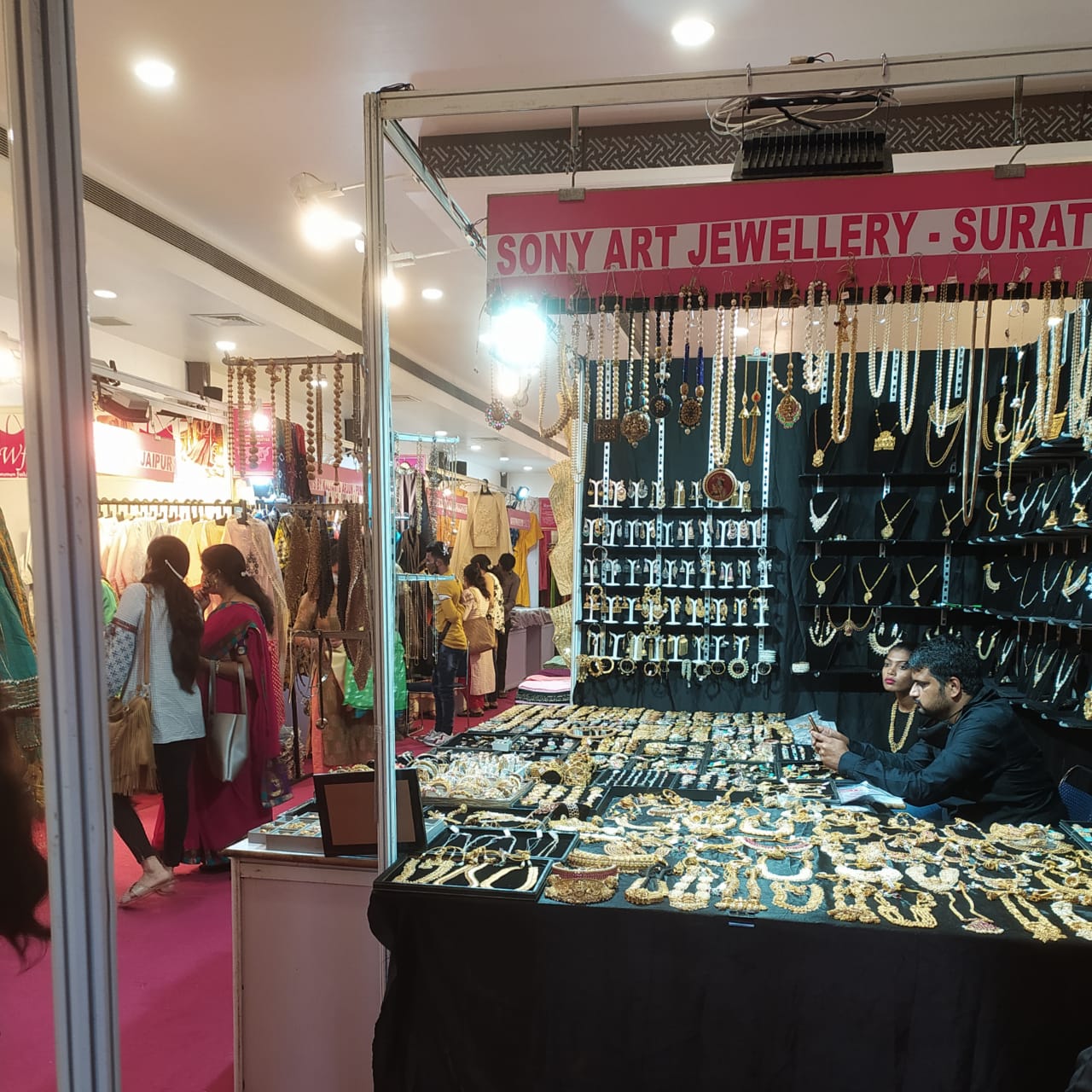 Rita Mulani a shopper said, "Covid can't be an excuse or barrier for me to visit Rangoli as I am a great lover of shopping and the collections of Rangoli is as always very unique and impressive".
The exhibition is well arranged with proper Covid hygiene and sanitization facilities following the COVID-19 guidelines.