Green Environment is a blissful gift given to us by Mother Nature, but at the same time, we have to keep it in mind that it is the same ecosystem, which is being destroyed by us rapidly in the name of bringing development.
The drive to save thousands of trees from being chopped in and around the Ajni region to build an intermodal station by the National Highways Authority of India (NHAI). Green Lovers have timely joined hands in order to save the trees and conserve the region as it is the only part left in the city which is a home for various flora and fauna.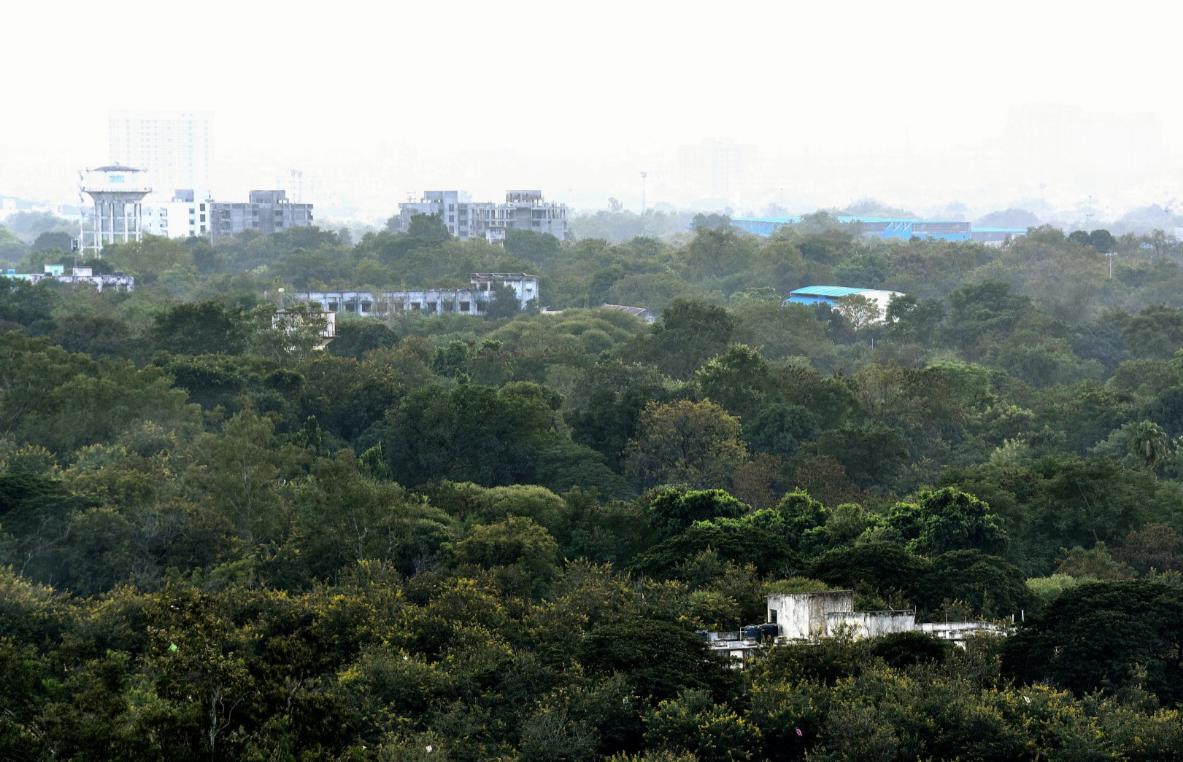 Together Weekend NGO member Kunal Mourya who is actively taking part in creating awareness among people said that "the reason was to spread awareness among many citizens who are not aware that trees are going to be chopped in and around Ajni region. Trees are the lungs and if we chop them off for development it will only bring harm to the environment".
He added that "If this decision applies and the trees in the region are vented down then the condition of the city will be worsening. As we are aware of the situation and problems faced in Delhi due to the rise in pollution and COVID situation people are finding it difficult to survive in such conditions. We came to know that how important oxygen in the COVID period is for living. We do not have any opposition in development so we suggest taking the project in some other place".
"Many NGOs are coming down to spread awareness among the people every day. We on every Wednesday come up with new ideas and drives, in a hope that it will spread awareness among people and inspire them in joining the cause to protect the region, as there are trees which are 100 years old and is an abode for many species of birds and if any construction work would take place over it, the ecosystem might be affected bringing problems to us" he added.