In an attempt to improve contact and conversation process between teachers and students amid the pandemic, the Sate Government has launched Student WhatsApp- based Digital Home Assessment Yojana (SWADHYAY) for the students studying in Std 1 to 10 and directed all the Zilla Parishads (ZPs) to ensure maximum participation of students. State Council for Education Research and Training (SCERT), Pune, has launched the SWADHYAY in the State.
The teachers are supposed to hold quiz over the phone for students of Std 1 to 10. with the help of these scheme, the teachers will be able to keep track of educational status of the stu- dents by interacting with the parents and students through SWADHYAY.
The SWADHYAY will be used to enhance literacy and mathematics among the students in the State and soon other subjects will be included into the scheme. The Education Department has also planned to include Urdu medium into the SWADHYAY.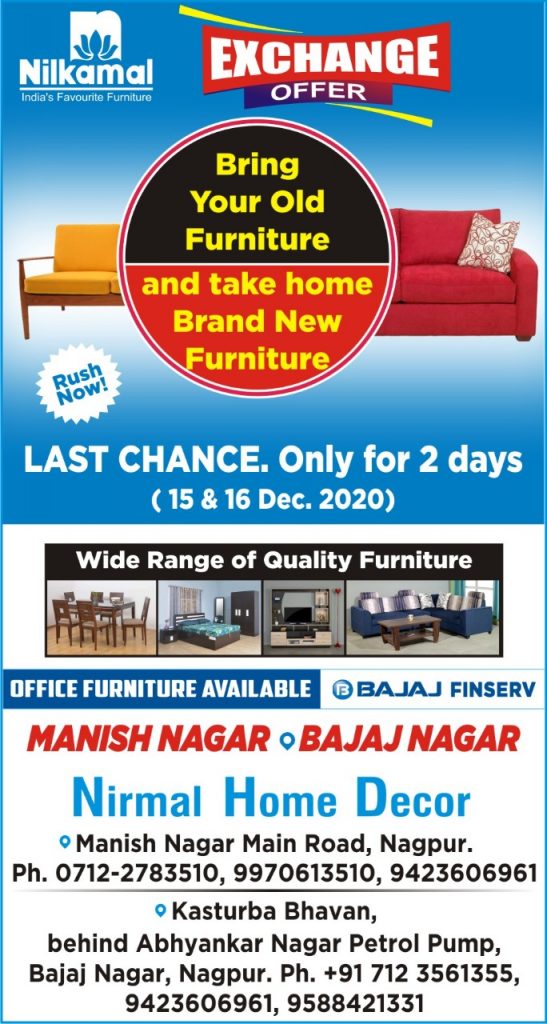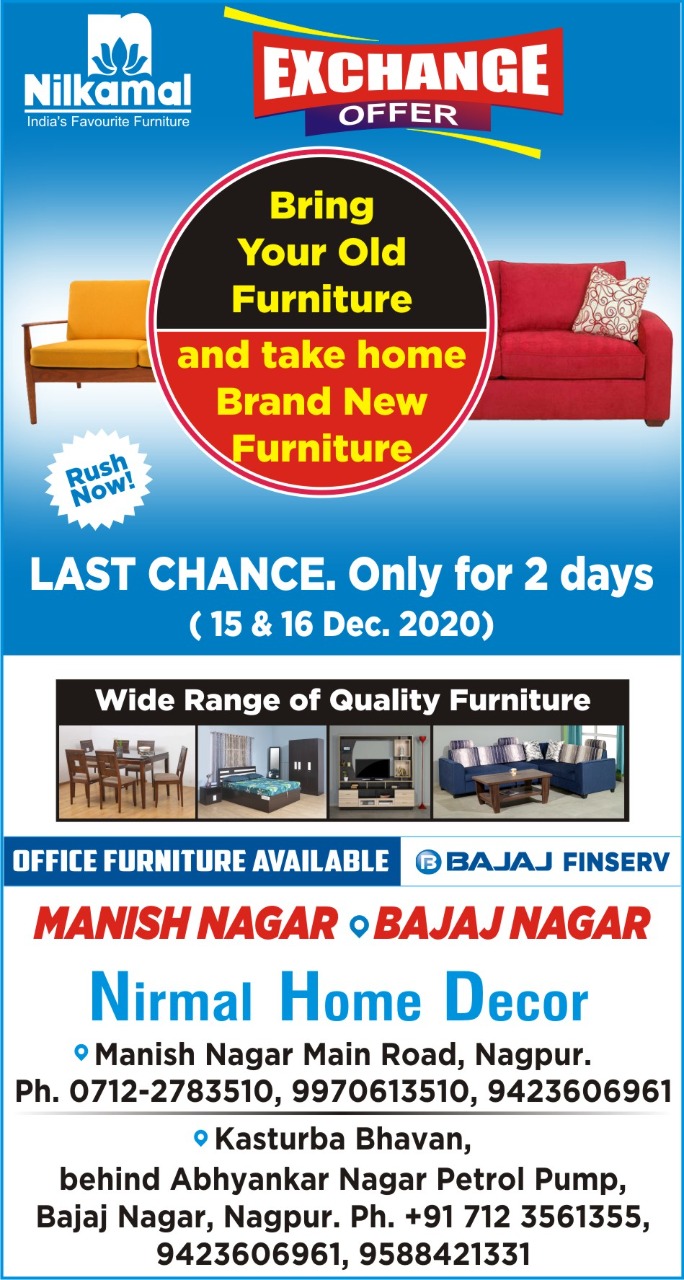 All the ZP Education Deptts have been told to spread the details of SWADHYAY to maximum parents and students. Officials have been told to ensure maximum number of students are enrolled in the scheme and participate actively in it.
Officials have been told to use tools like holding online session for the teachers and parents, hold discussions over SWADHYAY in SCERT meetings and Education
Officers (primary /secondary) should issue the letters School Management Committee, School Management and Development Committees detailing the infor- mation and use of SWADHYAY.
The Sarpanchs and Gramsevaks at village level have been directed to put posters and distribute pamphlets, among people and students, giving details of the scheme. The officials have also been told to use the media of newspaper, radio and cable net- work as well as social media plat- form to dissipate the information regarding the scheme.
The WhatsApp No for SWADHYAY is +918595524519 and students will receive set of ques- tions through it on every Saturday. SWADHYAY is a regular and continuous process and the officers at the higher level will hold a district-level meeting to review the implementation of the scheme every fortnight.