On 14th December on the day of 'Amabashya' (lunar phase of New moon day), Bengalis in the city celebrated Kali puja with a great devotion and fervor. The puja stared from 6 pm in the evening followed by the pushpanjali and aarti.
Loads of Kali devotees hoarded at the temple premises. Many devotees even offered absolute fasting to the Goddess. After the winding up of the sequential rituals bhog and Prasad was distributed among the people.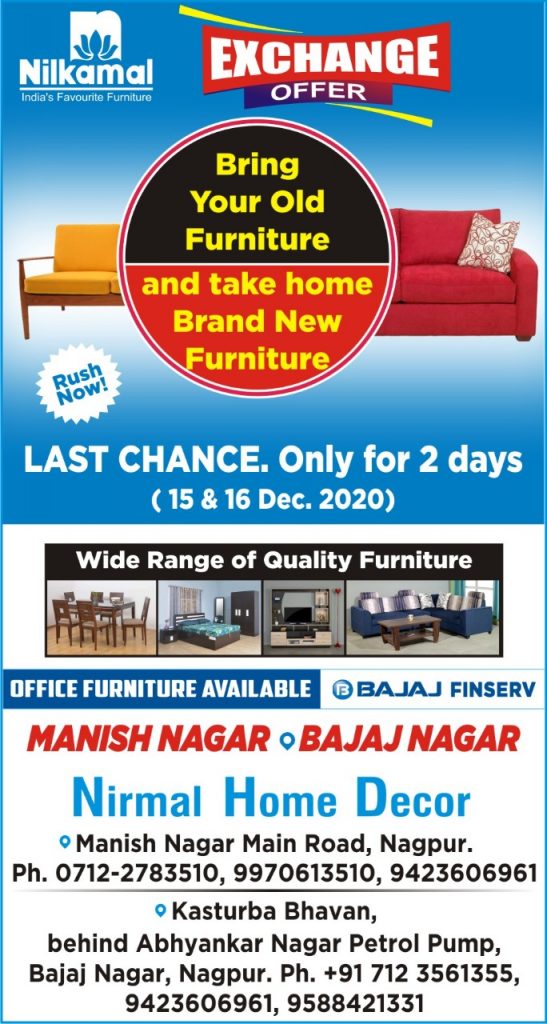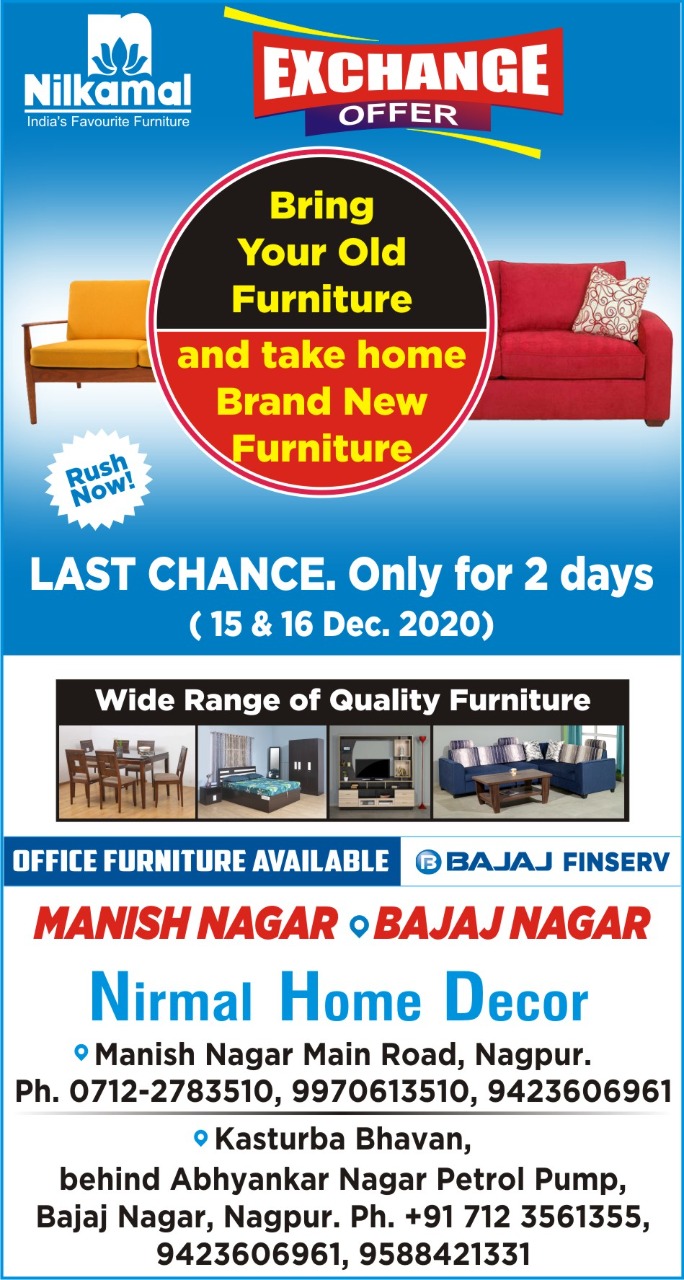 Owing to the COVID safety, at the entrance of the temple, a thermal screening facility was strictly organized and not more than 20 people at a time was allowed to enter the mandir.
"The entire puja committee have tried their best to make the puja successful and the arrangements for Covid safety was very also well planned," said a visitor of the temple.