A delegation of Chamber of Small Industries Association (COSIA), Vidarbha led by Shri Mayank Shukla, Chairman COSIA Vidarbha & CA Julfesh Shah,Vice Chairman ,COSIA Vidarbha called on Principal Chief Commissioner of Income
Tax,Vidarbha Mrs Ruby Shrivastava felicitated her & interacted on various fiscal issues.Shri Mayank Shukla briefed her about the various activities &Â  Â issues undertaken by COSIA especially for MSME sector.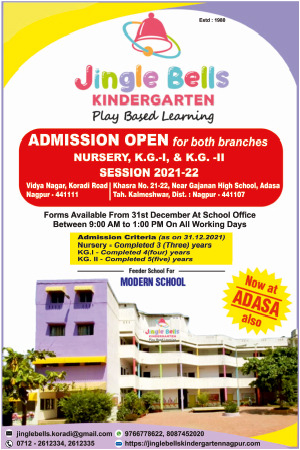 CA Julfesh Shah,Vice Chairman, COSIA ,Vidarbha , apprised about the functioning of COSIA at PAN India level & discussed on the various issues relating to the long pending litigation matters and about the intricacies of Vivad Se Vishwas Scheme which ends on 31st Dec
2020.CA
 Sandeep Jotwani deliberated on various doubts & technical procedure to be followed by the assesses in Vivad Se Vishwas Scheme.
COSIA Chairman Mayank Shukla assured of all the support & co-operation to the department for creating awareness about the Vivad Se Vishwas Scheme amongst the industrialists & entrepreneurs of the region.
Mr .Pradeep Mitra, Commissioner of Income Tax was present during the occasion.