Citizens turned-up in large numbers to enjoy metro ride on Sunday making most of the holiday season and enjoy various activities arranged at Sitabuldi Inter-change station. Continuing with its innovative plans to attract travellers, metro laid out a treasure trove of events to make a memorable weekend for Nagpurians.
Both Orange and Aqua Line corridors of metro ran jam-packed throughout the day as the outreach ensured solid footfalls.
A music feast was planned for Nagpurians who were on a city tour and were amazed by the skyline as they got a solid peek of city's changing landscape.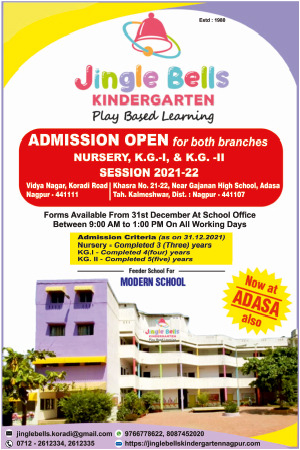 For visitors Maha Metro had set up 10 different stalls at Sitabuldi Inter-change station for shopping and feasting on various mouth-watering delicacies.
The band of Central Reserve Police Force (CRPF) continue to pep-up the joyous mood as citizens made purchase from the flea market in heart of the city.
About 150 members of Nag Vidarbha Chamber of Commerce (NVCC) with their family members shared their experiences while traveling by Metro. They said, riding in a metro is the proudest moment and added, they would surely make the switch in coming days.
"People should make full use of the metro for daily commute," said Swapnil Ahirkar.
Hina Muniar said, "Easy and pleasant journey can be experienced during the Metro journey. The Metro is useful for all and college students should use the Metro for their daily journey."