The amnesty scheme announced for property tax arrears ends today with civic authorities urging citizens not to miss the chance to avail 80 per cent waiver in penal charges. After expiry of the scheme tax payers can still pay the amount but they would then be eligible only for 50 per cent discount in penalty. The scheme was announced taking into consideration troubles faced on financial front by citizens due to outbreak of pandemic.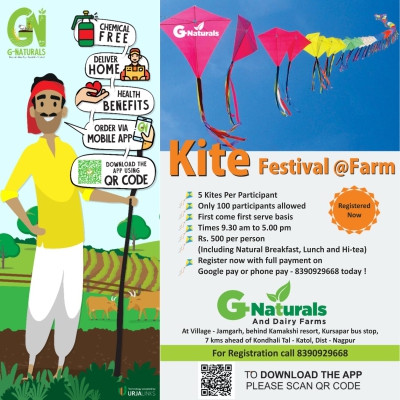 Also subsequent lock down worsened the economic condition of many individuals and to grant them some relief the scheme was floated. If property tax for the current financial year is paid along with the arrears due till March 31, 2020, then 80 per cent discount is given on the penalty amount.
Those who pay this amount till 8 pm on January 14, 2021 will get the discount. From January 15, till February 14, 2021, if the amount of overdue property tax is paid then 50 per cent discount will be provided. Deputy Commissioner (Revenue) Milind Meshram said that Abhay Yojana will be applicable only to the amount deposited during the period mentioned above.