"Music gives a soul to the universe, wings to the mind, flight to the imagination and life to everything." CENTUNES, the annual musical extravaganza hosted by Centre Point School, Wardhaman Nagar is organized every year to provide a platform to the students of all age groups to display their talent .
Centre Point School has always believed that Holistic development of a child is very important. Centunes was an initiated in the year 2005 as an endeavor to nurture love for music of different genres inthe hearts of the young.
Now in its 16 th year, CENTUNES has spread its wings beyond national boundaries. E-Centunes 2021, hosted by CENTRE POINT SCHOOL, WARDHAMAN NAGAR and organized by TORRINS, had participants competing in Hindi duet and Solo and the English Duet and Solo performances.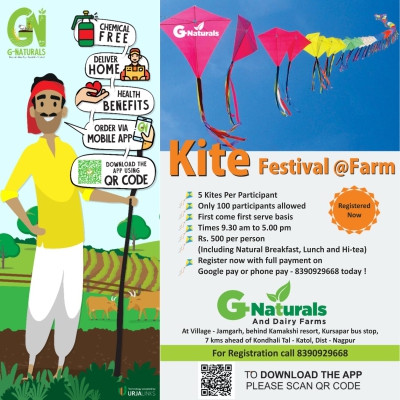 Undeterred by the limitations of online teaching, Centre Point School adapted to the
new normal with aplomb as the competition was made open for participants from India and the world.
The response was overwhelming with 715 entries in the different categories from not only India but also from Mason- USA, Centennial- USA, Muscat- Oman, Seattle- USA and Ghana.
The preliminary round required the students to upload their video recordings without supporting music. After the results were declared on the 5 th January, 2021 the finalists were required to upload the video recording of the same song with music. All this has been taken care of by the Torrins group and the IT department of Centre Point School, Wardhaman Nagar.
We all eagerly await the Grand Finale on the 15 th and 16 th of January, 2021 from 4 pm onwards on the official facebook page https://www. Facebook.com/cpsngp/