The gardens department of Nagpur Municipal Corporation (NMC) has planned to install green corridors on the road dividers to control air pollution in the city. There is high probability that plan would be realized as the civic administration has got funds from the Central government under National Clean Air Programme(NCAP).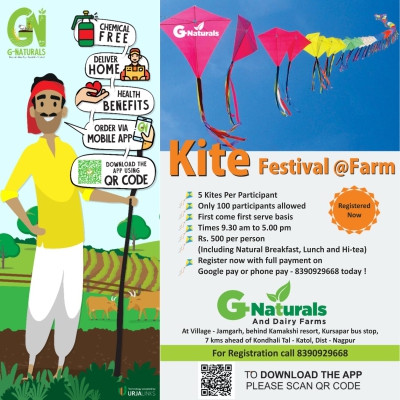 The project cost as per the proposal submitted by the gardens department is around  Rs.1.89 crore.The plan includes planting trees that help in reducing air pollution. As per information, the proposal will be tabled during the general meeting of the standing committee that will be conducted on today. The civic body has worked the action plan to curb air pollution.
As per the plan Rs.38.73 lakh would be spent for the corridor of the road dividers in Laxmi Nagar and Dharampeth zones,Rs.46.27 lakh for Hanuman Nagar and Dhantoli zones,Rs.52.93 lakh for Nehru Nagar zone and Lakdganj,Aasi Nagar and Mangalwari zones. A proposal of Rs.51.36 lakh has been prepared. Most plantations would be done on the roads of Nehru Nagar zone. Roads are not wide in the Gandhibagh and Satarnjipura zones. The dividers in these zones are also not in good shape. Hence; these zones have not been included in the plan.