Baalveer Returns takes the audience to an exciting and a thrilling ride as Baalveer duo ready themselves to face Timnasa (Pavitra Punia) again and this time along with the deadly duo of Ray (Shoaib Ali) and familiar friend Bhaymaar (Aditya Ranvijay). The upcoming episodes will be a visual delight for the viewers. Ray and Bhaymaar try to bring Timnasa back to strengthen their force and defeat Vivaan (Vansh Sayani) and Baalveer (Dev Joshi). Getting Timnasa back won't be such an easy task. Fans and viewers of Baalveer Returns must brace themselves to take a ship ride through the Black sea as Ray is set to take you back in time.
Bhaymaar and Ray begin their journey to get Timnasa back. Learning about Bhaymaar's plan to go back in time to bring Timnasa, Baalveer along with Vivaan, Ananya (Anahita Bhooshan) and the fairies attack the ship Bhaymaar and Ray were travelling. In a shocking turn of events, Bhaymaar threatens to kill a fairy and Vivaan is forced to return the magical triangular device that can bring Timnasa back. After fighting one another in the middle of a roaring sea storm, Bhaymaar is able to activate the device and Timnasa emerges while Baalveer trying to save Vivaan jumps into the whirlpool in the Black Sea which takes them all back in time.
With the return of Bhayrani, the super-power of Shinkai (under-water world) and Kaal Lok will stand against Baalveer. The fight is about to get intense and dangerous as Timnasa is not only back but she is stronger than before.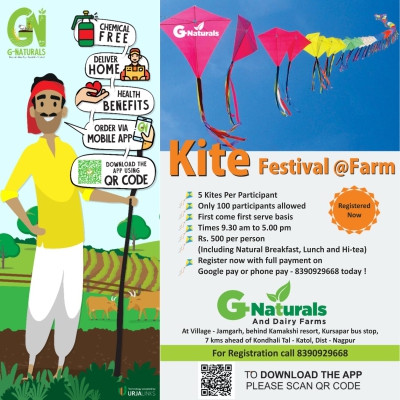 Are Balveers ready for Timnasa's powerful and striking comeback?
Pavitra Punia, essaying the role of Timnasa said, "I am really excited making a comeback in the show. Everyone was thrilled to have me back, almost after three months. Playing Timnasa has always been exciting and adventurous for me and with this comeback, my fans can be assured that Timnasa is not going to accept defeat but will fight back with double power and  threat and danger is about to be redefined on Sony SAB's Baalveer Returns. So, stay tuned for my return."
Dev Joshi, essaying the role of Baalveer, said, "It is definitely going to be a shock for Baalveers to fight Timnasa again after the ultimate battle to free earth of Timnasa's threat. It will be tough for Debu and Vivaan now as not only Bhayrani has returned stronger than ever, she has also found her ally in Shinkai with Ray. The upcoming episode promises action packed and adventurous storyline and I am sure our viewers will love it. Stay tuned to see how Baalveer reacts to Timnasa's return."