Nag Vidarbha Chamber of Commerce (NVCC) representing 13 lakhs traders of the region and working as a bridge between Governement and and other agencies for the welfare of traders. Ashwin Agrawal, President of the Chamber has recommended some relief to small and medium traders in the coming Union  Budget for the year 2021-22.
In a letter to the Union Finance Ministry NVCC has recommended that small partnership firm must also get income tax of 25 per cent under section 44AD, like that of ownership firm. Chamber has been demanding from time to time increase in the personal income tax limit, it urged to increase personal income tax limit to Rs 5 lakh per annum, and those  above 5 lakh per annum  and below 10 lakh per annum income must be charge 10 per cent income tax.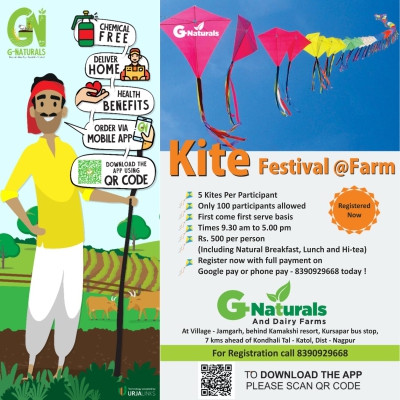 Mehadia also suggested that compensation must be paid to the assese, for wrong assessment by the assessment officer for the wrong assessment. Due to the mental and financial harresment done by wrong assessment.
CA Sandeep Jotwani, Convenor of Sub Committee for Direct Tax added that rate of MAT and AMT account is to high at 18.5 per cent, looking at the financial loses  due to lockdown durining Corona pandemic, the Government should give some relief. Jotwani also suggested to make some provisions in 80C and 80D to encourage investment. He also said that change in provisions 43CA, 80C and 56(2) was necessary, as people had to pay double income tax.
Secretary Ram Avtar Totla suggested relief in Income Tax as traders are facing shortage of running capital due to the pandemic.