Anil Deshmukh, Maharashtra Home Minister on Saturday while talking to media informed that the Maharashtra Government has taken decision to start 'Jail Tourism' in the state.
"Maharashtra jails has important place in the history of the country. Our great freedom fighters were sent to prison by the Britishers. In jails of Yerwada, Thane, Nashik, Dhule, and Ratnagiri," Deshmukh said. He added that in the first phase Yerwada jail will be opened for tourism from January 26.
Maharashtra Chief Minister Uddhav Thackrey, Deputy Chief Minister Ajit Pawar will inaugurate Jail Tourism at Yerwada Jail.
Clarifying why first Yerwada was chosen Deshmukh said, under British rule, the jail housed many Indian freedom fighters including Mahatma Gandhi, Jawaharlal Nehru, Netaji Subhas Bose,  Bal Gangadhar Tilak and other renowned freedom fighters. Even the famous Pune Pact between Mahatma Gandhi and Dr Babasaheb Ambedkar in 1932 was singed at the Yerwada Jail.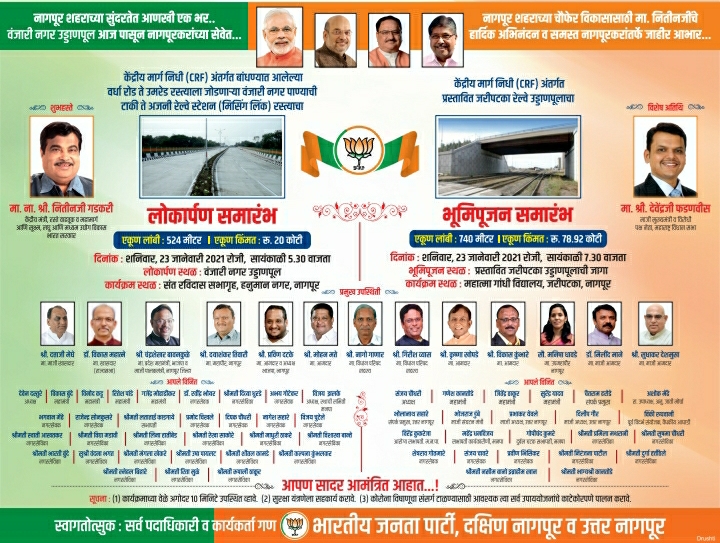 Yerwada jail is spread in 500 acres and is the biggest jail in Asia. Separate yards preserving the memories of the historic moments will be inspirational for the students and historians, Deshmukh said.
Deshmukh also said that proper Covid-19, precautions will be taken. Even care will be taken that security of the jail will not be harmed due to tourism.
Daily 50 visitors will be allowed, There will be tourism guide to explain the important spots and their historic importance to the visitors. Visitors will also have to give their details on the letter head of the institution.
An application to visit can be sent in person or email to Superintendent Yerwada Jail  mailed id yerwadacp-mh@gov.in or spycppune@gmail.com 7 days prior to the visit.
Personal identity proof will be required during the visit. Eatables, mobile, camera etc will not be allowed during the visit. The ticket charges for school children will be Rs 5, for college students Rs 10 and for adults Rs 50.
Deshmukh said that at present 24000 inmates were present in the 60 jails of the state and 3000 were in temporary jails.