The 72nd Republic Day was celebrated with fevour & gusto jointly by Smt. C. B. Adarsh Vidya Mandir High School & Jr. College, Smt. A. G. Singhi Science Jr. College, Smt. S. V. Commerce Jr. College, Smt. G. G. Sarda Pre Primary & Higher English School, Smt S. V. Mohta Semi English School & Smt. B. A. Sarda Balak Mandir Gandhibag Nagpur. 
The programme started with the flag hoisting ceremony at the hands of the President of the programme Shri Ashokkumar Kothari & Chief Guest Shri Deepakji Gaikwad followed by the garlanding of the portraits of maa Saraswati & Mahatma Gandhi & lighting of the traditional lamp. The Flag song and the National song Vande Mataram were melodiously rendered by the teachers. In his speech the President of the programme urged the audience to follow the path of truth & justice and work for the development of the Nation.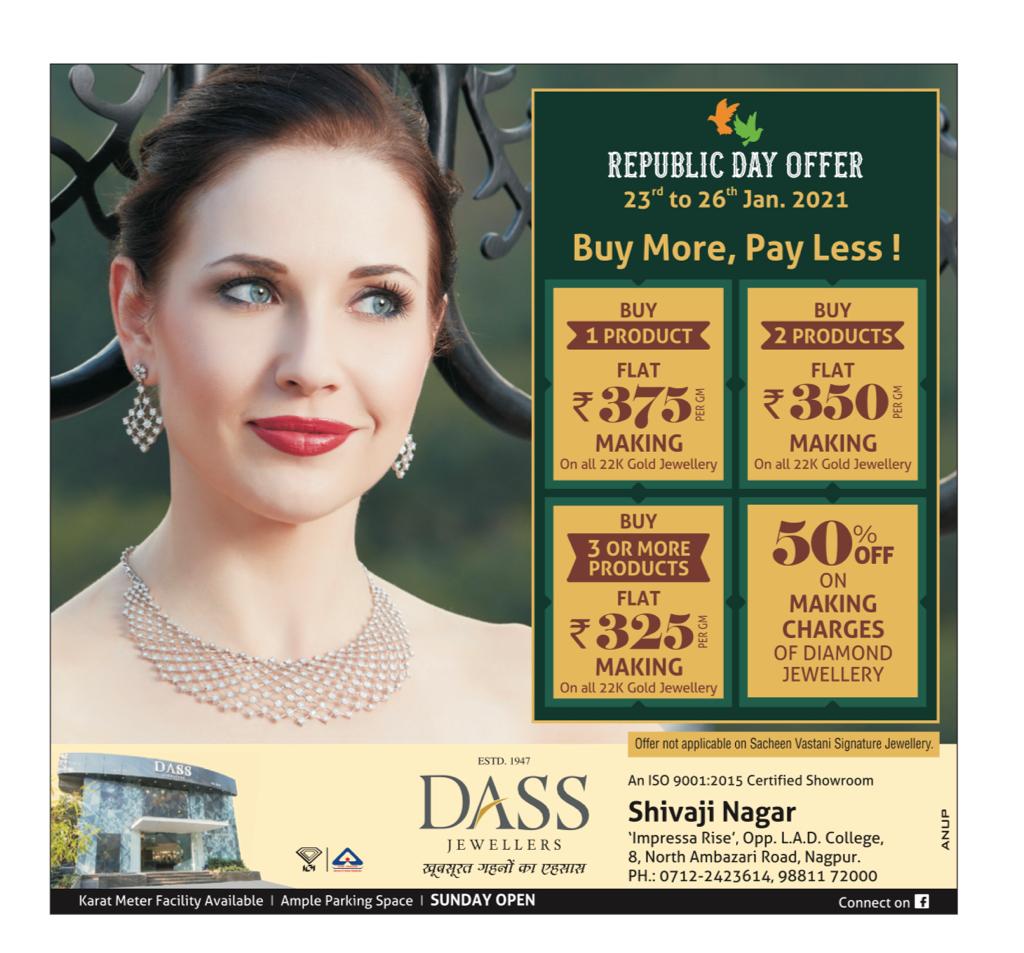 The Chief Guest glorified the rich tradition and culture of the country & narrated the jubilant achievements towards bringing the nation on the International scenario. Earlier the President & Chief Guest were welcomed by the Principal Shri Ashnarayan Tiwari , who in his speech reiterated the need of a strong socio-economic infrastructure for strengthening the growth and development of India.  
The programme was largely attended by the CEO Shri Mayur Shah, The Vice Principal Dr. Smt. Anuradha Nagpal, The Supervisor Shri Arun Dahake , and Head Mistress Smt. Jyoti Shukla , Incharges Smt. Anjali Pathak , Smt. Pooja Dhomne , the teaching and the non teaching staff, and guests & was conducted by Smt. Sunita Upadhyay & concluded with the singing of the National Anthem conducted by Shri Sachin Itankar, followed by the distribution of sweets and Prasad.