Hemant Gadkari, Maharashtra Navnirman Sena
The central Government has woken up after the Corona pandemic and for the first time has touched on a very important issue like health, at least from today's budget.
The government has used cute words like agriculture tax and green to put its hand in one pocket and show that it has not touched the other empty pocket.
There were many questions that needed to be addressed rather than allocating funds for a metro that has not yet received a special response from the public, Even though the Corona period did not have special expectations. The general public is disappointed. The provisions made by the government seem to be benefiting the business community to some extent, however, the budget has not brought much relief.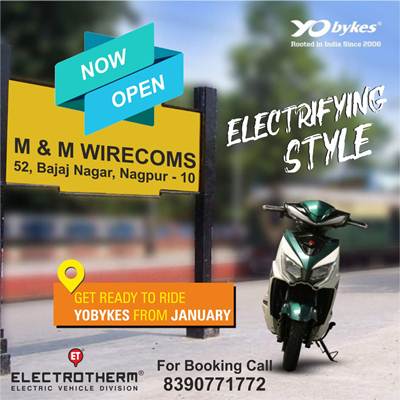 Kishor Gajbhiye, IAS, former Secretary Maharashtra Social Justice Ministry and General Secretary MPCC, 
The Budget is pro business community. Exemption in filing return for person above 75 years generally belongs to business class. Which will encourage ford practice and even children and family members will save their tax liability by putting income in their father above 75 years of age. Which is unconstitutional. Even Nothing is said nor provision for social infrastructure. No special provision for health, women and education for SC/ST, OBC.