With a diverse content catalogue ranging from comedy shows (Happu Ki Ultan Paltan and Bhabiji Ghar Par Hai), light-hearted drama series (Gudiya Humari Sabhi Pe Bhari), an inspiring biopic (Ek Mahanayak Dr B. R. Ambedkar), socio-mythology (Santoshi Maa Sunaye Vrat Kathayein), and the most recently launched, the untold,unheard story of Yeshu, &TV now gears up to present a riveting weekday crime series titled 'Mauka-e-Vardaat' highlighting mysterious crime cases that will boggle the audience's mind, compelling one to believe that the rhetoric 'reality is stranger than fiction'.
Against the backdrop of real locations, the show will present various stories of the most inconceivable crimes and unravel its mystery, approach, and methodology. Each story, packed into a daily powerful weekday episode, will have a woman protagonist who will play an instrumental role in unravelling the mystery to these puzzling crimes. Mauka-E-Vardaat will have four producers: RaviRaj Creations, Hemant Prabhu Studioz, A&I Productions and Spacewalkker Films.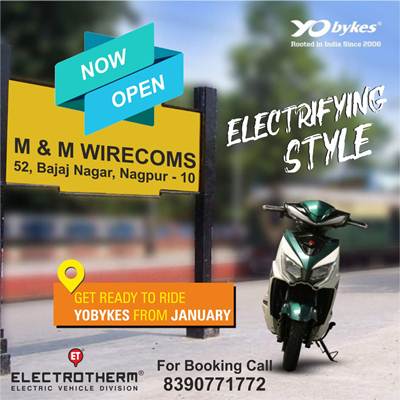 'Mauka-E-Vardaat' coming soon only on &TV!