The Nagpur wing of Institute of Chartered Accountant India held the immediate budget reaction session on the Union Budget 2021-22 at the ICAI hall in Nagpur. Eminent personalities from the field of finance such as CA Rajesh Loya, CA Sameer Bakde, CA Milind Patel, CA Saket Bagadia, CA Naresh Jakotia, CA Ranjeet Dayani and CA Jatin Salai were present in the reaction session. The budget in the unique immediate reaction session received mixed response from the panel members.
According to Nirmala Sitharaman, Union Finance Minister, Budget 2021 proposals rest on six pillars which are Health and Well-Being, Physical and Financial capital and infrastructure, Inclusive Development for Aspirational India, Reinvigorating Human Capital, Innovation and R&D, and
Minimum Government, and Maximum Governance.
The same was reflected in the reaction session at the ICAI. Although there were some loopholes and sham claims such as the Senior citizen provision in which the benefit will be provided to only those who have interest income.
With the response from eminent professionals of ICAI, CA Loya said "We did faced challenges but stills India is the only country which tackled the pandemic and is emerging out of the setback". Loya expressed that this was the test of the common man's strength and the collective spirit of the nation.
CA Ranjeet Dayani on the other hand explained that the market rise and told that it is not a bubble and market is ready for a 3-4 years bull run. He also said "Although fiscal deficit is increased, inflation is contained due to the beautiful management of economy by the finance ministry at the times of Covid 19 Pandemic".

While some panel members supporting and appreciating the Union Budget, CA Milind Patel brought to the notice that ces on Fuel and Agriculture is increased. Even tough import duty on these commodity is decreased but the net result can be seen in the future. Also he said "The senior citizen
relief is more of a sham which was just for the feel good factor". CA Sameer Bakde also expressed that even tough the economy was not in a good shape before Covid 19, Pandemic made it worse.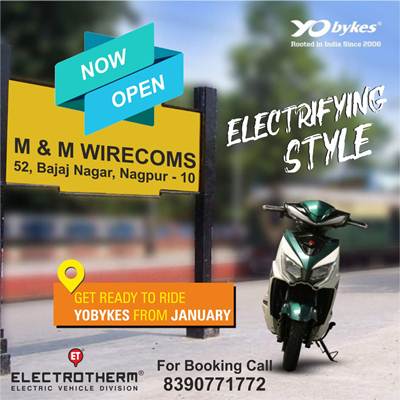 He also expressed optimistic view "I think we will be back on track within next 2 years". All in all, the panel at the ICAI looked towards the Budget 2021 with a optimistic view having minor shams and flaws.