37 AIR holder in CA, Poorva Batra of city spoke exclusively to The Live Nagpur about her challenges, her fears, what she went through, how is she feeling as of this moment and her future plans.
Q. How do you feel ?
No words to explain, completely overwhelmed. Honestly speaking, I still can't believe it. When the results were out I told my sister to check it four times because I just couldn't believe it. I am extremely happy and greatful and just can't get over it.
Q. Were you expecting such a fabulous result?
Honestly speaking I gave up on expectations way back. I didn't expect anything, neither positive or negative. I just gave my heart and soul to my studies and gave my exams with full sincerity and dedication and just left the rest and precisely I feel after all this I did the right thing.
Q. How much did you study everyday ?
You know I was a bit angry, tired before the exams because our exams got delayed four times before this due to some reason or other. I started with 7-8 hours a day, then increased it to 10-12 hours. But frankly speaking believe it or not its true that as exams came nearer my duration of studies decreased.
Q. What would you advice to upcoming CA's ?
Attend your classes regularly, focus like anything, give your full focus and dedication to our studies so that it does not become a burden on you at any given point of time. Do your parties, chill out with your friends, spend time on your recreational activities, do your social media but 6 months before your exams you have to completely cut your self from everything and be very regular in your studies.
Q. What about your future plans ?
For the last two months I just have been spending quality time with my friends and family and didn't think much and now with the results being out its no different. As of now I am keeping all my options open may be a job, may be practice, may be further studies. Not thought of anything yet as of this moment.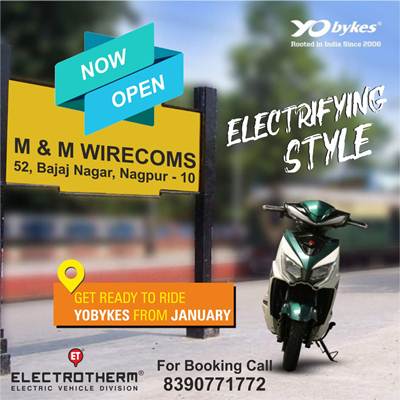 Q. Anything else you would like to share ?
I would like to share no matter how much people demean our profession, put the CA's in a bad light, give our profession a bad image what you feel when you clear the exams its just magical. No words can describe it and no money can buy that feeling of happiness.