Shri Sanjeev Mittal, General Manager, Central Railway gave away individual awards to 88 railway staff and officers of headquarters and Mumbai Division in a function held at Central Railway Auditorium at Chhatrapati Shivaji Maharaj Terminus, Mumbai on 1.2.2021 following all covid19 protocols. He also gave away 21 Inter-Divisional efficiency shields to Divisions, Workshops, Railway stations. 
Due to Covid19 restrictions, the General Manager, distributed the awards won by respective divisions of Pune, Solapur, Bhusaval and Nagpur during the annual inspection in earlier month.  Smt. Richa Khare and Shri Shailesh Gupta, Divisional Railway Managers of Nagpur and Solapur Divisions respectively jointly received the GM's Overall Efficiency Shield from Shri Sanjeev Mittal in presence of Shri B.K. Dadabhoy, Additional General Manager, Dr. A.K. Sinha, Principal Chief Personnel Officer.
The Best Station for cleanliness was won by Byculla station and Sainagar Shirdi stations in two different categories.  Best kept garden was won by Satara station and second best by Nagpur station for its diamond crossing garden.  Shri Sanjeev Mittal, General Manager, Central Railway while addressing the gathering elaborated Central Railway's achievements during the year of pandemic.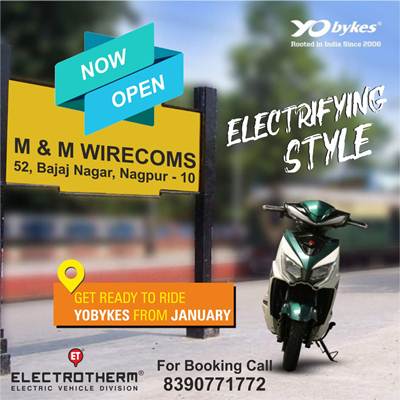 He congratulated all the awardees and said that he was proud to have a strong workforce under the guidance of all Principal Heads of Departments and Divisional Railway Managers. 
He also appreciated the cooperation given by the trade unions. Earlier, Dr. A.K. Sinha, Principal Chief Personnel Officer welcomed the gathering. All the Principal Heads of Departments, Divisional Railway Managers and other officials of the Central Railway, Smt. Relly Mittal, President and executive committee members of Central Railway Women's Welfare Organisation, recognised union representatives were present on the occasion. The function was followed by a Cultural program.