It is really a promising move as the Union Finance Minister Nirmala Sitharaman while presenting the Union budget on Monday has announced a record amount for the Phase-II of the Nagpur Metro. As per information, an outlay of Rs 5,976 crore was approved for construction of 43.8 km new route as part of extension to existing metro network. Phase-II would further ensure seamless connectivity to city with its emerging suburbs and for it the thrust on improvement in transportation network in the Union Budget. The proposed Phase-II will be spread over 43.8 km length with 32 stations covering entire outskirts on all four sides. The entire Phase II network is going to remain elevated and on all four sides they would run through middle of the roads that are wide enough to accommodate the metro pillars.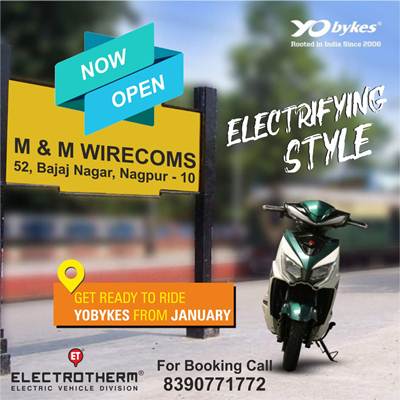 Here are the corridors for Phase II of Nagpur Metro
Automotive Square to Kanhan: 13 Km length with 12 Stations. The corridor will cater to the areas of Khasara, Lekha Nagar, Kamptee, and Dragon Palace. MIHAN to Butibori MIDC ESR: 18.7 Km length and 10 Stations. The corridor will have the catchment area of Jamtha, Dongargaon, Mohgaon, Butibori, MHADA colony, Indorama Colony. Prajapati Nagar to Transport Nagar: 5.5 Km length and 3 Stations. The corridor will cater to areas in vicinity of Ambe Nagar, Kapsi, Transport Nagar & Asoli. Lokmanya Nagar to Hingna: 6.6 Km length and 7 Stations. The corridor will pass through Nildoh, Gajanan Nagar, Rajiv Nagar, Lakshmi Nagar, Raipur, and Hingna Village including surrounding MIDC areas.
Phase II of project will enable easy, faster and comfortable journey form one part of Nagpur to other. This will particularly help those employed in industrial areas of Nagpur and have to commute long-distance on daily basis.