Regent High school, Hingna held an online interschool elocution competition CONCOURS DE DISCOURS, on 30 January 2021, to commemorate Martyrs' Day, Gandhiji's death anniversary.
The event commenced with the virtual lighting of the lamp and a video clipping depicting the life history of Gandhiji. Students from various schools across the city had participated in the event. There were three categories of participants.
From category 1 mast. Aaradhya Patmase ,Regent High school, Hingna won the first prize and mast. Shreesth Ghosh, St. John public school, Nagpur won the second prize.In category 2 to mast. Harsh Kascchap.St. John public school, Nagpur won the first prize and Ms.Dhanashree Babulkar, Regent High school, Hingna won the second prize. In category 3, Ms.Gauri Giradkar, Carmel Academy, Wadhamna, won the 1′ prize and Ms. Mugdha Khandare, Mahatma Gandhi English Medium school, Hingna won the second prize.
The 1″ prize was a cash amount of t1000 and an e certificate and the 2 prize was an amount of 500 and an e- certificate.
The guest speaker Mr.Hemsingh Patie, the motivational speaker and 5 minutes habit coach, interacted with the students sharing with them tricks on habit building.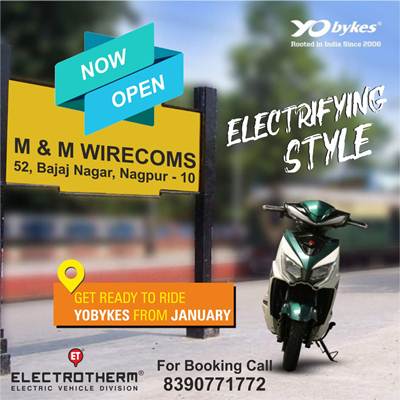 The judges were Ms.Reena Felix, Sr.teacher in Don Bosco school and Ms.Shahin Qamar, HOD, Birla World Academy, Kolkata.
Undeterred by the limitations of the online platform, the school adopted the new norm and laid a platform for the children across Nagpur to participate and prove their eloquence. The program was a great success under the able leadership of the Principal Ms. Arpana Penta. Ms.Harminder Kaur and Ms.Priyadarshini Rocque were emcee if the event. The Principal congratulated all the participating schools and the contestants for their successful participation. The entire event was a beautiful tribute of expressions to the great Martyrs of our country, India.