The LIC Open Online Rapid Chess tournament in association with the LICI Sports and Recreation Club Nagpur Division will be held on February 6 and 7.
The two-day eight-round tourney will be conducted by the Nagpur District Chess Association for only the city players on the platform on lichess.org.
The first round will begin at 6 pm on Saturday. The remaining rounds will be played on Sunday from 6 pm. Entry fees will be Rs 100 and entry closes on February 5.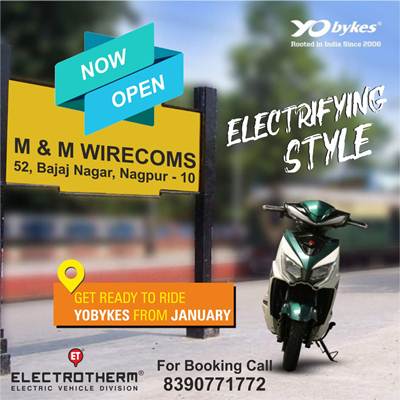 The total prize money will be Rs 5,000. The champion will get a cash prize of Rs 1,000. The runner-up will be richer by Rs 700, while the third-place finisher will bag Rs 500.
For entry interested can contact FA Umesh Panbude (9822721386) and Sheetal Panbude (9922788810).