While talking to media after day-long interaction with higher education stakeholders, under the flagship programme 'Higher and Technical Education Ministry at Nagpur', Uday Samant, Maharashtra Higher and Technical Education Minister said there were 2,272 complaints in related with the Ministry, out of which 1,617 complaints were resolved and 342 complaints were pending due to issues related with other departments or technical issues. He also stated that 302 complaints received were faulty. "We have solved 71 per cent of the complaints, and those pending were related to approval from other departments or committee which are pending," Samant said.
He also informed that two people were allocated job on compensation bases and seventh pay scale was implemented to employees of Kavi Kalidas Sanskrut University Ramtek. He further said, "Rashtra Sant Tukdoji Maharaj Nagpur University (RTMNU) will be celebrating its centenary year in 2023. There will be no shortage of funds for the year long celebrations.
A committee under the chairmanship of Guardian Minister, Vice-Chancellor and others will be formed to make the celebration a grand success. We also unsure that efforts will be taken to raise the bar of the RTMNU to world standard." He also noted that the branches of Kavi Kalidas Sanskrut University will be spread in Ratnagiri, Pune, Aurangabad and Nashik.

The recruitment process for the post of teachers and principal upto 40 per cent will start within 15 days. Briefing further the Minister added that semester exams will be conducted on-line. His department has released scholarship of 680 crores.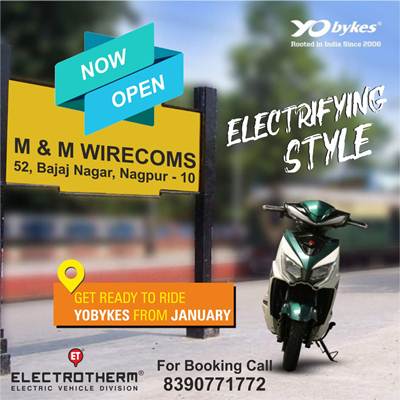 Answering to why the delay in opening colleges, the Minister replied, "Most of the colleges and hostels were quarantine centers, and some of them are still. After following the UGC guidelines we have to wait after regularly sanitizing it. Even immunity power of college students is less than that of school students." Samant assured about the inquiry into the joint director case by officer to the level of Chief Secretary level from other department. He also assured that pending demands of Gondwana university and other will be solved at the earliest. "We are taking such programmes to ensure that the working of the Ministry is going in proper order. Most of the problems are solved as soon as the programme is announced. A followup programme will be taken after 4 to 5 months," Samant said. Also present were Advocate Abhijeet Wanjari, Dushant Chaturvedi both MLC, Dr Subash Choudhary, Vice-Chancellor RTMNU and other officials.