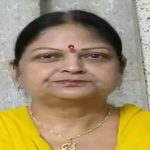 Veena Sethi (63) wife of Rajkumar Sethi, residing in Godhni, Nagpur passed away on Saturday, 6th February 2021. Her funeral will be held on 7th February, Sunday at 11 am on Mankapur Ghat.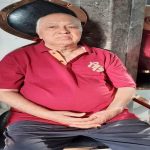 Bhaskar Krishnarao Pandharkar (80) died on February 5 (Friday). He was a resident of Darwha, Yavatmal. He died due to old age.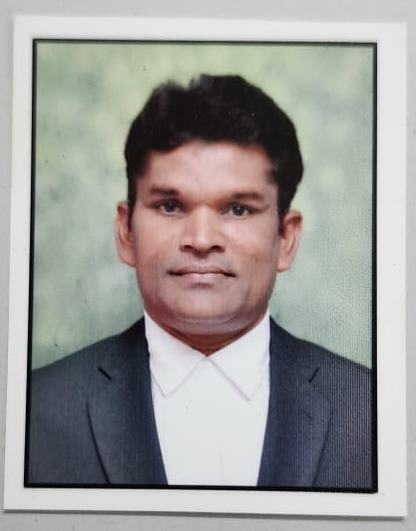 Advocate Santosh Kinake, died on February 6. He will be cremated on February 7 in his hometown of Warora.