The central government has now included tennis-ball cricket in the list of games for recruitment of meritorious sportspersons to any post in group 'C' in ministerial/department of Government of India.
The directive has been issued by Ministry of Personnel Public Grievances and Pensions Department of Personnel and Training.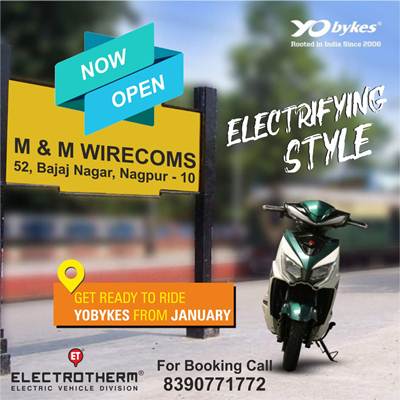 According to the secretary of Tennisball Federation of India Imran Lari, president Dr Abhinav Tiwari and secretary of Maharashtra Tennisball Cricket Associaiton Dr Mohammad Babar the craze of tennisball cricket will increase more after central government's this decision.
Earlier the youths were playing this game just for entertainment but now they will take it seriously from a career point of view.