There is no doubt that the fear among people regarding COVID-19 vaccine is subsiding as time passes by. People have started taking personal care with getting use to masks and use of sanitizers. The daily cases have also reduced with good recoveries from last few weeks. Also, the beginning of vaccination drive across the globe has added to the relief of the citizens.
Orange city which is also undergoing the COVID-19 vaccination drive has so far covered 70.26 percent beneficiaries who has been vaccinated in the city. Â Apart from doctors and nurses, the inoculation drive for NMC officers, employees and police personnel has begun. Out of the 17,900 beneficiaries, about 12,578 beneficiaries have got vaccinated in Nagpur city.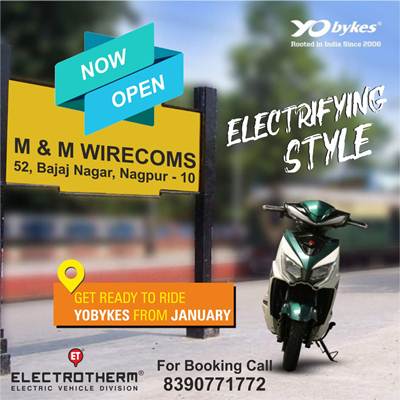 Initially, the vaccination drive started in five centres in city. Later, private hospitals were also given immunisation rights. Now, there are 23 centres in the city.
It is observed that vaccination used to be less on weekends. For this reason, 4 vaccination centres were closed out of 23. It includes one centre each in Mayo Hospital, Pachpaoli Women's Hospital and Jafri Hospital and Kubde Hospital.
In the first center of Pachpaoli Hospital, 90 beneficiaries out of 100 have got vaccinated while in Bhavani Hospital center only 14 beneficiaries got vaccinated. In the AIIMS and Daga, 15 and 16 people have got vaccinated respectively.
About 20 people have got vaccinated in Mayo, 22 in Pachpaoli B, 60 in Isolation Hospital, 40 in GMCH (A), 5 in GMCH (B), 70 in Orange City Hospital, 34 in CIIMS, 64 in Dande Hospital, 47 in Wockhardt Hospital, 37 in ESIS Hospital, 52 in Kingsway Hospital, 40 in Alexis, 55 in Mure Memorial, 48 in Mayo and 55 in police hospital.