The Civil Lines ares may now get uninterrupted power supply as an additional transformer has been installed at Nag Bhavan sub station and Seminary Hills sub station, informed Maharashtra State Electricity Distribution Company Limited (MSEDCL).

With the new developed infrastructure, altogether 10 lines of 10 KV are installed from 33/11KV Seminary Hills sub station. Earlier, only one transformer of 10 MVA capacity was functional here due to which load on the transformer was used to increase with rise in demand. Keeping in view the problem, one additional 10 MVA capacity transformer has been installed here.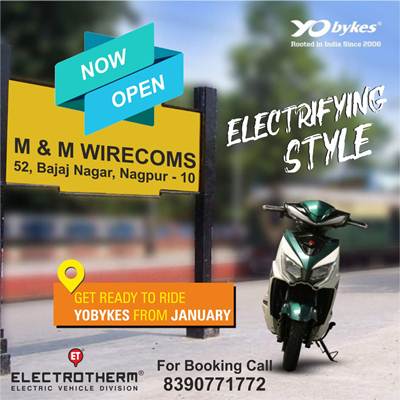 Similarly, from the fund available under integrated energy development project, one GIS sub station of 33/11KV capacity has been prepared in Nag Bhavan. This has reduced the length of electric lines of the campus strengthening the electric system.