Promising Nagpur athlete Bhavyashree Mahalle missed the podium finish by a whisker but finished a creditable fourth in the 2,000 meters race in the Under-16 girls category of the 36th Junior National Athletics Championship at the Indira Gandhi Sarusajai Stadium in Guwahati, Assam, on Wednesday. The annual meet is being conducted by the Athletics Federation of India.
According to the reports reaching here, Bhavyashree clocked 6 minutes and 41.16 seconds to claim the fourth place. The teenager was representing Maharashtra.
Sunita Devi of Uttar Pradesh emerged champion with a timing of 6 minutes and 29.22 seconds. Priyanka (Haryana) and Maharashtra's Gayatri Patil achieved second and third places respectively.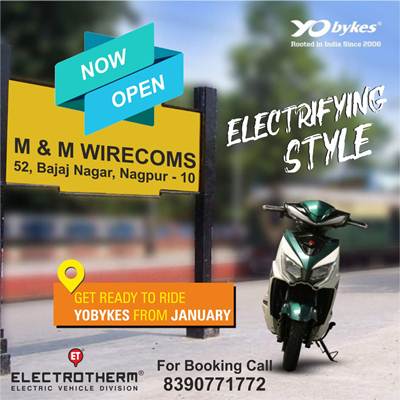 Bhavyashree, a student of JP English High School, had a chance to pocket the medal but could not live up to the expectations.
However, another city athlete Mitali Bhoyar finished eighth in the 1,500 metres race. Madhya Pradesh's Bushra Khan (4.53.27) triumphed while Tamil Nadu's Akansha Karketta and Punjab's Mandeeep Kaur emerged winner and runner-up. Both Bhavyashree and Mitali are the members of Nav Maharashtra Krida Mandal and have been training under the guidance of Jitendra Ghordadekar.
Nagpur District Athletics Association (NDAA) secretary Dr Sharad Suryavanshi, NDAA president Gurudeo Nagrale, corporator Nagesh Sahare, SJ Anthony, Umesh Naidu, Ramchandra Wani, Shekhar Suryavanshi, Archana Kottewar, Prof Bunty Prasad Yadav, Ravindra Tong, Jitendra Ghordadekar, Harendra Thakre, Sunil Kapgate and others have congratulated the athletes for their creditable show at Guwahati.