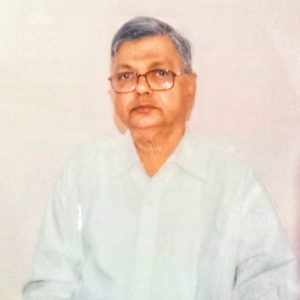 Mohammad Salim, Ex-Principal of KDK College of Engineering & Anjuman Engineering College, resident of Mansha Chowk, Jafar Nagar Nagpur passed away on 12th February. Namaz-e-janaza will be after Zuhr on 13th February (around 2 pm) at Jama Masjid, Jafar Nagar and last rituals will be performed at Mominpura Kabristan.
Shri Chandrashekhar N Koyal, a resident of Atre Layout Nagpur, passed away on 12th February due to old age. He was 86. He was chief geologist at BALCO, Kobra. he is survived by wife Mrs Suman Koyal, son Shirish Koyal and daughters Mrs Rashmi Padhye and Mrs Deepti Roy. Last rites will be performed at 11am on 13th February 2021 at Ambazari Ghat.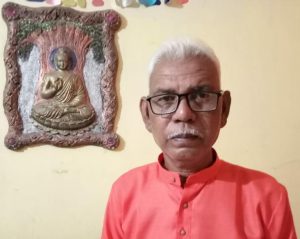 Mahadevrao Ramchandra Dande died of Brief illness on Friday. He was 55 and survived by wife Jayashree, sons Rahul, Atul, daughter-in-law and a host of relatives and a host of relatives to mourn the loss. Last rites were performed at Mankapur Ghat on same day.