The 25 year-long wait of Government Science Institute or Institute of Science may end soon as the college may get autonomy. The University Grants Commission (UGC) team made a two-day tour. The tour ended on Saturday. The team will send its report to UGC in a few days.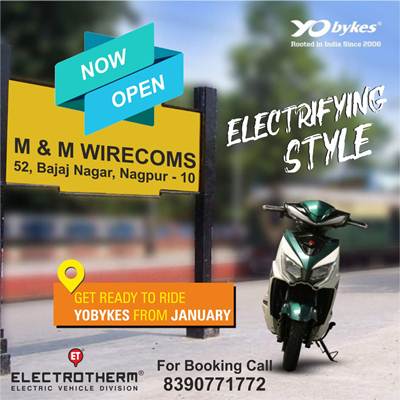 Institute director Ramdas Atram and divisional joint director of higher education directorate Dr Maheshkumar Salunkhe had high hopes on the visit of the team. He said that the UGC team's visit has been satisfactory. They fully hope that the institute will get autonomy. It is not known when the decision will be taken. Probably it may take one to one and a half months to decide.
It is noteworthy that the institute is trying to achieve autonomy for the last several years. For many years, the proposal of the institute was kept on hold at RTMNU. Two years ago, the university's academic council approved the proposal.