Looking at the growing demand for English medium schools, Nagpur Municipal corporation is planning to give its English medium schools to private bodies. As per the information, the process has been reinitiated as it had stopped last year due to a coronavirus pandemic. A proposal for the same will be tabled in the Standing Committee meeting slated to take place on coming Wednesday. NMC will enter into an agreement with Aakansha Foundation for running six English medium (NMC) schools for 20 years. The school will be run by a private institutions but will be called NMC schools.
The foundation will incur around 30 percent expenses on the salaries of teachers and employees, in the first year, 35 percent in second year,40 percent in the third year and 45 percent in fourth year. Whereas NMC administration will take care of school building, basic facilities, electricity, water bills, school building construction and maintenance, students' uniform, books, nutritious food, safety and cleanliness expenses.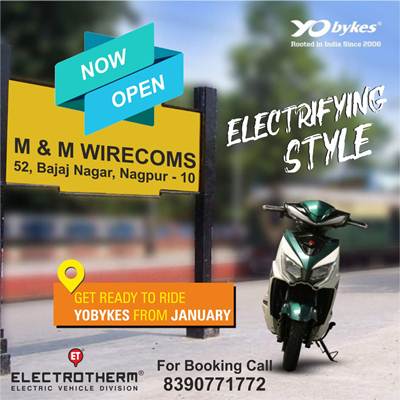 The entire school management and administration will be under NMC. It will be mandatory to take approval for the appointment of teachers and employees from the municipal commissioner at the beginning of the academic year.
Normally, the government provides a grant of 50 per cent on the salary of recognised teachers of primary schools, while 100 per cent of the salary of recognised teachers and employees of subsidised secondary schools is received as grant. But NMC has to spend 100 per cent on the salary of teachers and employees of English medium schools and non-approved second. e ary schools.
The then NMC commissioner Tukaram Mundhe was in favour of the CBSE to operate English medium schools while the education committee was in favour of state board to run English medium schools. The matter was under this deadlock, because of which this proposal could not be implemented for a year. If these schools start operating after the new academic session, then poor students will get a chance to study in English medium schools.