Nagpur which is also known as the city of statues and squares where most of the statues and squares are named after big personality and saints is being neglected by the NMC authorities. It is only on their death and birth anniversary that NMC Fire Department cleans these statues or places. 
One such example is the Jagatguru Sant Tukaram Maharaj Square, near Ashirwad Nagar in South Nagpur. Many a time nuisance element break or damage the banner of Sant Tukaram Maharaj and tension is created in the area and police has to intervene the matter. The nuisance activity had grown so much that for a few years the police had to guard the statue day and night so that any untoward incident may not happen in the area. 
To set an example, Kunbi Mahasang, has now taken responsibility to maintain the place and guard the poster of Sant Tukaram Maharaj.
Prashant Rinkey, Working President of Kunbi Mahasangh, while talking to The Live Nagpur, said "Few days ago the poster of Sant Tukaram Maharaj was torn. Without getting into quarrel with other and making big issue, we cleaned the area and put new poster of our beloved Sant Tukaram Maharaj."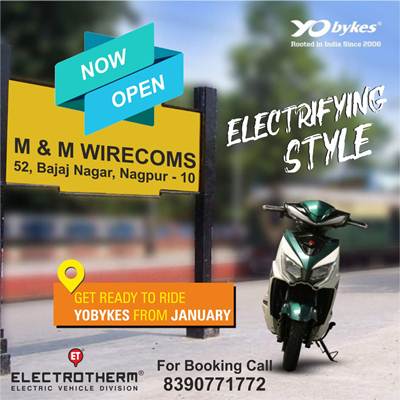 Pankaj Pande, President of Jagatguru Sant Tukaram Maharaj Ustav Samitti further added that NMC must take the responsibility of maintaining the area clean and keep vigilance on the nuisance who does the mischief's as NMC has named the square in the name of Sant Tukaram Maharaj Square.
Also, many people suggested that if a small amount is spent to put the mural of Sant Tukaram Maharaj at a safe height which cannot be easily destroyed will stop the nuisance.
Also present to celebrate the birth anniversary of Sant Tukaram Maharaj were Ashok Badane, Motiram Khobragade, Sahadev Metakar, Raju Khadse, Pratik Sapate, Akshay Rinkey, Tarun Deshmukh, Akash Jawle, Labheraj Dhok, Sharad Wankhede, Premeshwar Raut and others.